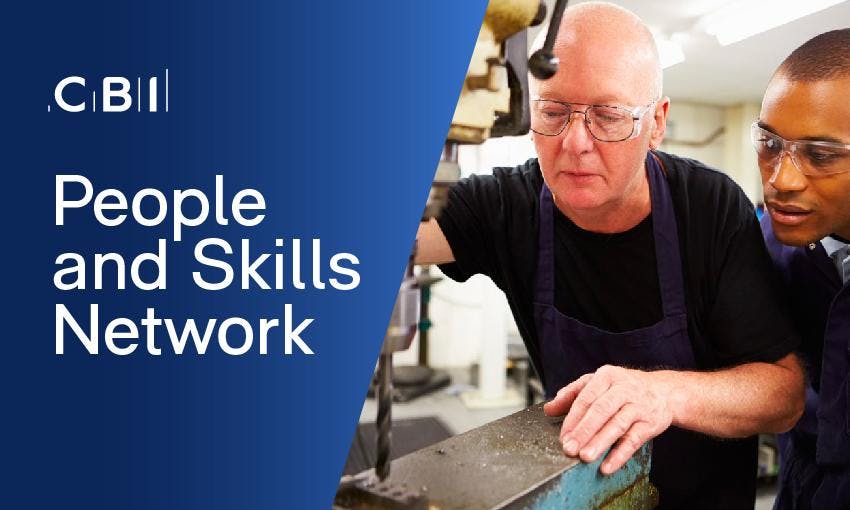 HR Teams are continually evolving to keep pace with the changing world of work and rising focus on performance and productivity. Connect, learn and solve issues together as we discuss the futre of work.
This is a unique opportunity for Senior HR Executives to network, collaborate and discuss current business challenges and explore the trends facing you in 2019. 
This event will focus on the Future of Work: How Technology is Changing Everything
A variety of new technologies have the potential to fundamentally disrupt work as we know it.
Automation, artificial intelligence and machine learning are already bringing about significant changes within many sectors, changes that will have fundamental impacts on the jobs we perform, how we perform them and even where and for whom we work.
The potential impacts are not just focused on a small subset of jobs. These changes will impact upon huge numbers of skilled and unskilled jobs, having the potential to fundamentally change businesses as we know them.
Through this session, we'll explore how the world of work is changing and how the role of the HRD must evolve to ensure their business is ready for the technological changes that are already here. 
Join the CBI and your peers to: 
Hear from and be inspired by expert speakers 
Engage in a panel discussion 

Learn from businesses daring to do things differently  

Develop and strengthen relationships over an informal networking lunch 
Who should attend?
This is a CBI member only network for senior leaders in roles such as:
Chief of People

Head of HR

HR Director

Director of People/Talent

Diversity and Inclusion Lead 
 Space is limited at this event so book your place today.
Sponsored by



Information about tickets
This event brings greater benefits to all attendees when the audience is diverse - with leaders from different businesses, regions, sectors and job roles. To enable diversity, all tickets will be allocated by the CBI to maximise the potential for a successful event.
Please express your interest in attending this event by 'booking a ticket' – this will notify the CBI you would like to attend but does not guarantee your place.
The CBI will confirm ticketing allocations by personal email. We apologise in advance if we cannot accommodate your request to attend on this occasion.
Questions?
---