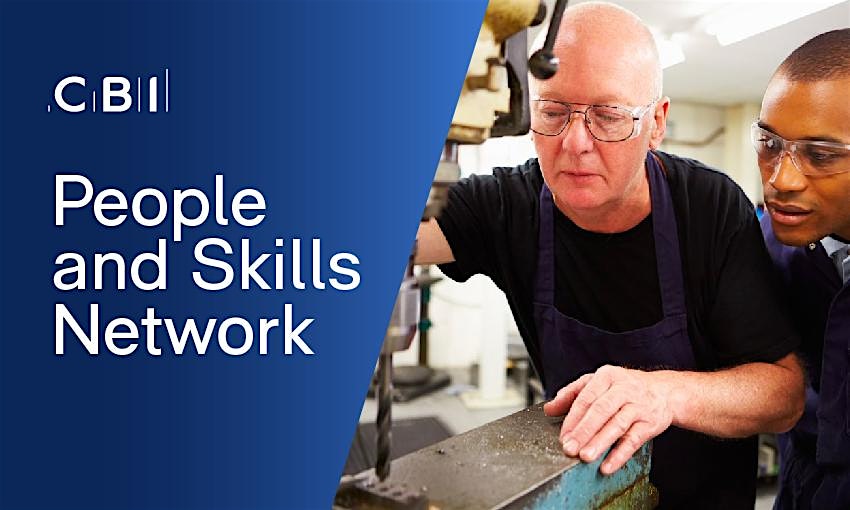 As part of the CBI's support to members we will be hosting weekly Webex Meetings. This industry-based network is to support HR professionals in the Midlands and will discuss the key HR challenges affecting you during the coronavirus crisis. 
The session will include a business-led discussion about how businesses can ensure health and safety when returning to operation. You will hear from a CBI member who has remained open, or is preparing to reopen, falling the lockdown period and they will share their experiences and challenges through this process. 
This meeting will also include an update from Policy colleagues on the latest policy developments including the Job Retention Scheme and the existing challenges businesses still face when operating it.  
We will be keen to explore, in a Chatham House B2B environment with you: 
For those businesses that have stayed open, what were the measures your company has taken to ensure the health and safety of their employees? For those re-opening soon, is there a plan in place to return to operating?  

What will give employees confidence to return to work? How can businesses deal with employees reluctant to return to work due to health and safety reasons?  

How can businesses implement social distancing guidelines in the workplace and what are the rules surrounding this? 

What are the criteria that companies are applying to judge when it is appropriate to deploy their sales forces to support the economic recovery and their customers? 

What lessons have members learnt from the fast implementation new practices during this period (i.e. flexible working) and what they will keep and improve in the future?

 
Participants
We will be joined by CBI Directors Richard Butler (WM) and Richard Blackmore (EM) as well as a representative from CBI's People and Skills team, who will provide an update on the latest policy information and issues, notably on the JRS. Local business leaders will also lead a discussion on how to operate safely. 
Who should join this meeting?
This event is for CBI members only and will be of particular relevance to those with a major HR function in their job role, or those with the following job titles:
Chief of People

Head of HR

HR Director

Director of People/Talent

Diversity and Inclusion Lead

Register your place today.
This Webex meeting is exclusive to CBI members.
If you have any questions: 
Please contact the Event Manager, Hannah Simmons,

Not a CBI Member: 
Why not consider joining? See the benefits of becoming a CBI member here. 
Terms and Conditions: 
The Terms and Conditions for CBI events are available here. 
Committed to protecting your privacy: 
We respect your privacy. For more information on how we are committed to protecting your privacy and data, please click here. 
---