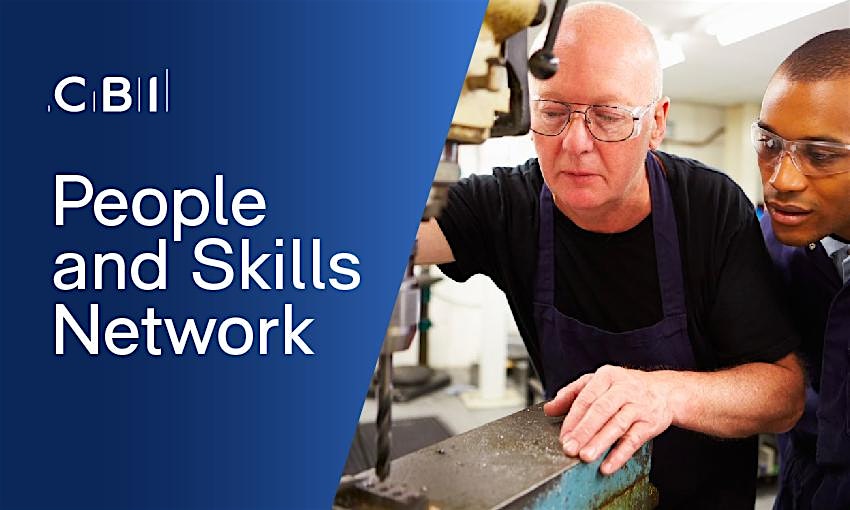 The menopause is a workplace issue and responsible employers are taking steps to minimise, reduce or where possible remove workplace health and safety risks for women who experience symptoms. Join us for our online WebEx meeting to discuss modern workplace policies.

Did you know that 20 years ago, less than 50% of women aged 50 - 64 were working? Today, around 70% of women in this age group are still in work and by 2024 the workforce will be made up of twice as many women aged over 55 than women aged 16 – 24 years old!
In addition, 370,000 working women in the UK aged between 50 and 64 admitted they have left or considered leaving their career because dealing with menopause symptoms in the workplace is too difficult.
How can workplace policies support female employees in this situation? As an employer, what are you doing to support women managing their menopausal health in the workplace?


By attending this WebEx meeting you will:
Participate in an expert led discussion with Max Landry, co-founder of Peppy Health/Menopause on how employers can better understand and support employees dealing with the menopause

Engage with HR leaders from across the region, share ideas and hear fresh perspectives on a range of strategies they are using to make the workplace a more supportive environment for women going through menopause and perimenopause

Build your professional network by engaging with senior industry peers

Who should attend?  

This network is for senior leaders within the HR function, such as:
Chief of People 

Head of HR  

HR Director 

Director of People/Talent /Skills

Diversity and Inclusion Lead 

In Partnership with:

Event kindly sponsored by:



Further information about regsitering to attend our WebEx meeting:

This event brings greater benefits to all attendees when the audience is diverse - with leaders from different businesses, regions and sectors.  To enable diversity, all spaces will be allocated by the CBI to maximise the potential for a successful event.
Please book a ticket to indicate your interest in attending our WebEx meeting.  Before the event, we will send you details on how you can join the WebEx meeting online.
If you have any questions: 
Please contact the Event Manager Roger Justin.
Why not consider joining? See the benefits of becoming a CBI member  here.

Terms and Conditions: 
The Terms and Conditions for CBI events are available  here. 

Committed to protecting your privacy: 
We respect your privacy. For more information on how we are committed to protecting your privacy and data, please click here. 
---