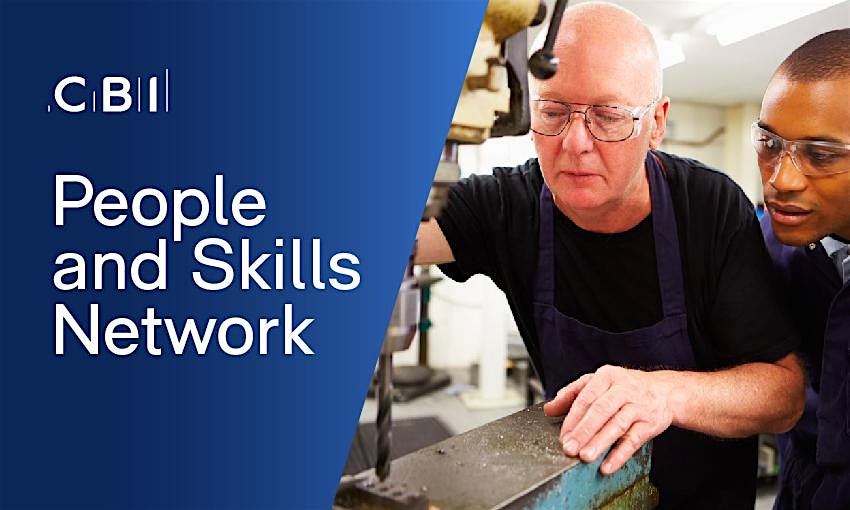 Employees are your organisation's most important asset and how you engage with them can impact productivity and performance.
Coronavirus has changed how employers view the workplace and the jobs that take place there. A lot of jobs are more flexible than previously thought and many employees have shown a greater interest in wellbeing than money. What does a benefits package for a modern employee look like and how are organisations responding to this new shift? We will be joined by Peter Glancy, Head of Policy, Pensions & Investment at Scottish Widows who will provide guidance on the major regulatory, legislative and political developments coming over the hill in the next few years. He will also update us on the Pension Dashboard and how it will interact with total reward statements for your employees.
By attending this People and Skills Network, you will:
Learn how the Coronavirus pandemic has changed the way we think about 'benefits' and how we use them to reward employees Hear what employers are offering in their competitive 'benefits' package to attract and retain talent Exchange ideas, tools and guides to support employees' financial wellbeing
Learn about the Pension Dashboard and how it will interact with total reward statements
Take away fresh thoughts and perspectives on the growing relationship between financial and mental wellbeing and how that impacts the workplace
We will consider the role and responsibility of the employer – and government - in helping employees to realise the benefit of saving for their future, a fundamental part of financial wellbeing. What do you need to do as an organisation to support your employees, how do you communicate with the disengaged and what support is out there for you to do this? You will hear the latest insights into new regulation to enable you to tailor your benefits package for the modern employee.
We will also consider the key findings from CBI & Scottish Widows Pensions Survey.
Who should attend? This network brings greater benefits to all attendees when the audience is diverse - with leaders from different businesses, regions and sectors. This network would be of particular interest to those with a major HR function in their job, those with responsibility for pensions, or those with the following job titles: Head of HR / HR Director Chief / Director of People / Talent Diversity and Inclusion Lead Head of Rewards and Pensions
Arm yourself with the intelligence that your business really needs to make better decisions.  Book your place today. This event is exclusive to CBI members. Complimentary tickets are restricted to two per member organisation who meet the criteria. All additional availability will be allocated to members on the waiting list on a first come first served basis.
If you have any questions:
Please contact the Event Manager: colette.cunningham@cbi.org.uk.
Not a CBI Member: Why not consider joining? See the benefits of becoming a CBI member click  here.
Terms and Conditions: The Terms and Conditions for CBI events are available  click here. Committed to protecting your privacy: We respect your privacy. For more information on how we are committed to protecting your privacy and data, please click here.
Sponsored by
---