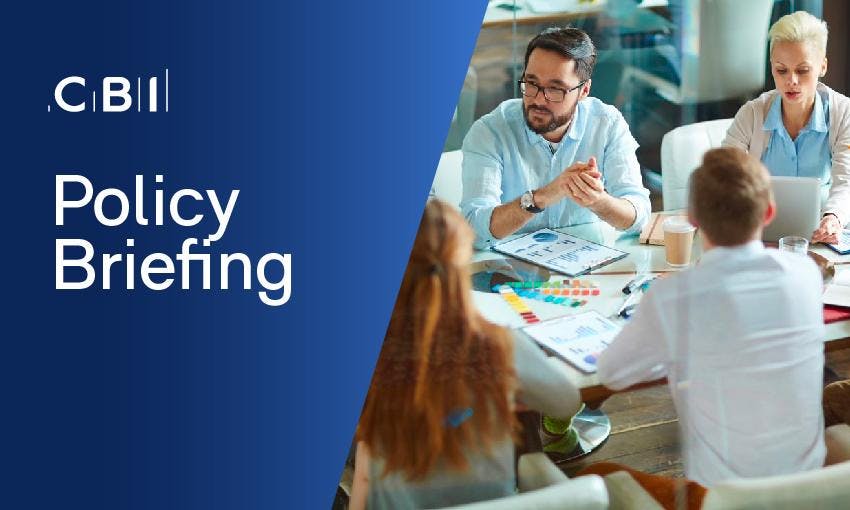 As the Business Energy and Industrial Strategy Committee concludes its report on the issue, this breakfast seminar will gather policymakers, economists, and business to discuss the select committee report findings.
UK homes and buildings contribute substantially to the country's carbon emissions and are in real need of improvement to reduce their energy demand and consumption. There is strong consensus that changing the way in which we use energy in buildings is the first step to meeting a net zero climate target, will play an essential role in the UK's transition to a low-carbon economy and provide wider economic and health returns.
We will examine how government can take more coordinated, long term choices on homes, and look at the wider consequences of these decisions on climate and health.
The Chair of the BEIS Select Committee as keynote speaker, will discuss the inquiry into energy efficiency policy in the UK.
Who should attend?
Members interested in energy efficiency and built environment involved in energy, manufacturing, construction and building
Government Affairs/Corporate Affairs Directors/Head of/ Manager
Public Affairs Directors/Head of/ Manager
Sustainability/ Head of/ Managers
Preliminary Agenda:
The event will begin with an address from the keynote speaker, followed by a panel discussion around the topic.
9:00am - Arrival and coffee (introduction from Alan Vallance, RIBA Chief Executive)
9:15am - Keynote speaker: Rachel Reeves MP, Chair of the BEIS Select Committee
9:40am - Panellists
• Chair of the BEIS Select Committee, Rachel Reeves MP
• CEO, Green Finance Institute - Dr Rhian-Mari Thomas
• CBI Chief Economist, Rain Newton-Smith
• Chief Executive of RIBA, Alan Vallance
• Stephen Kerr MP (invited)
Chaired by Isabel Hardman, Assistant Editor, The Spectator
Co-organisers: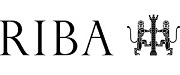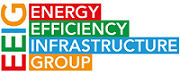 If you have any questions:
Please contact the Event Manager Abdul Kamara.
Not a CBI Member:
Why not consider joining? See the benefits of becoming a CBI member here.
Terms and Conditions:
The Terms and Conditions for CBI events are available here.
Committed to protecting your privacy:
We respect your privacy. For more information on how we are committed to protecting your privacy and data, please click here.
---