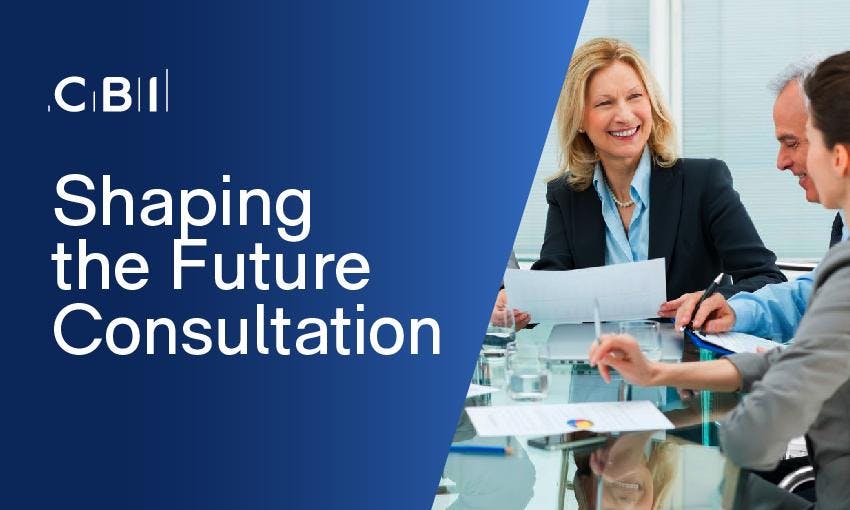 A senior Home Office official will present key elements from the Immigration White Paper and members will be able to provide direct feedback.
Attend this member consultation on shaping the future of immigration (with the Home Office) and you will:
Gain first hand insight into the government's thinking on the new immigration system from those who are creating it

Help influence the new immigration system by providing feedback directly to the Home Office officials responsible

Understand the views of other businesses in the region who also value overseas workers and are concerned about the future

You'll particularly benefit from this event if you are:
A senior business executive with a significant HR function in your job role

Government Affairs / Corporate Affairs Director

Business Leader / CEO's

Space is limited at this event. Register today to secure your place.
Ticket allocations: This event brings greater benefits to all attendees when the audience is diverse - with leaders from different businesses, regions, sectors and job roles. To enable diversity, all tickets will be allocated by the CBI to maximise the potential for a successful event. 

Dress code: Business Attire
If you have any questions:
Please contact the Event Manager, Anne Cullom
Not a CBI Member: 
Why not consider joining? See the benefits of becoming a CBI member here.
Terms and Conditions:
The Terms and Conditions for CBI events are available here.
Committed to protecting your privacy:
We respect your privacy. For more information on how we are committed to protecting your privacy and data, please click here.
---