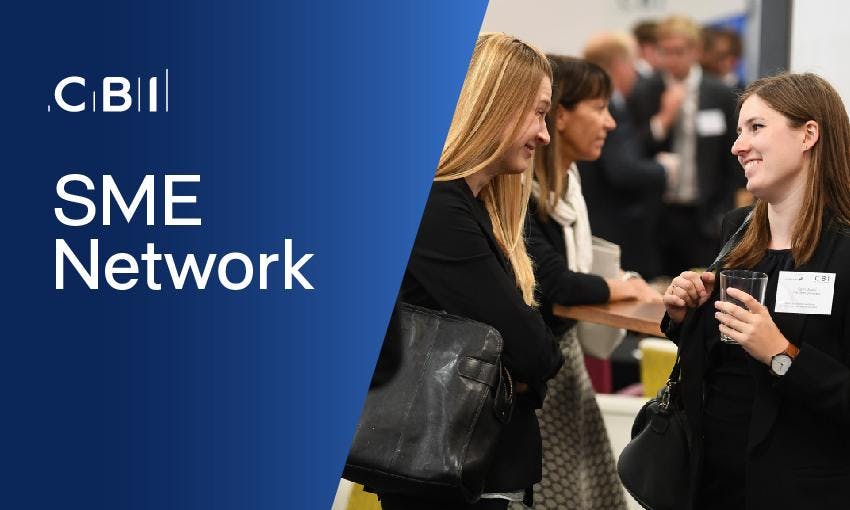 A unique opportunity for senior leaders running SME's to network, collaborate and discuss current business challenges.
Hear first-hand, political and economic analysis that is pertinent to your role as a leader of a SME, alongside a senior audience from across a broad spectrum of British industries based within the North East area.
As the UK faces the challenge of improving its productivity, with levels trailing behind those of international competitors, there is an opportunity for Small and Medium Sized Enterpises (SMEs) – with the right support – to lead the way by boosting productivity in their own organisations.
Attend this SME Network and you will:
Join expert led discussion that will address the key issues and challenges affecting SMEs
Connect with like-minded individuals that are experiencing similar challenges in today's business environment
Benefit from the sharing of best practice and ideas
Leave with practical take-aways which can be implemented into your business
Build your network and personal profile
Who should attend?
An exclusive member only network for SMEs. You will benefit from this event if you are a:
Managing Director

CEO

Senior Leader

Business Owner
Space is limited at this event so book your place today to secure your seat.
Important information about tickets
This event is exclusive to CBI Members only, and tickets are exceptionally limited (maximum 20).
This event brings greater benefits to all attendees when the audience is diverse - with leaders from different businesses, regions, sectors and job roles. To enable diversity, all tickets will be allocated by the CBI to maximise the potential for a successful event.
Please express your interest in attending this event by 'booking a ticket' – this will notify the CBI you would like to attend, but does not guarantee your place. The CBI will confirm ticketing allocations by personal email. We apologise in advance if we cannot accommodate your request to attend on this occasion.
Complimentary tickets to this event are restricted to 1 per member company. However, if the event is not sold out, all additional availability will be allocated to the waiting list on a first come first served basis.
Additional information:
If you have any questions about tickets for this specific event please contact Roger Justin.

This is a CBI member only event - Not a CBI member? – why not consider joining
We're committed to your privacy. Find out how we look after your data.  Read our event Terms and conditions

---