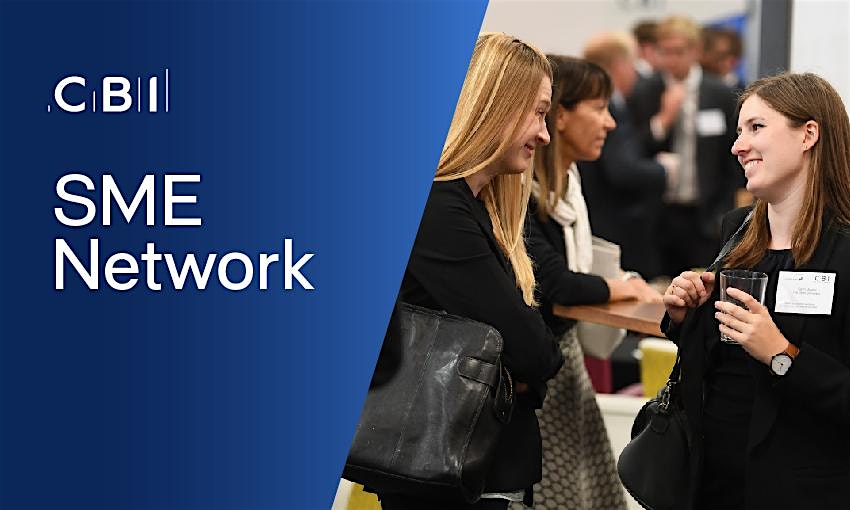 A unique opportunity for senior leaders running SME's to collaborate and discuss current business challenges. Retain your edge by participating in shared learning. 
Wales has never been short of dynamic businesses and entrepreneurs, providing valued goods and services across the length and breadth of Wales and beyond. 


Brewin Dolphin will be sharing The Business Owner Survey Wales which gathered insights from business owners themselves into the pressures they often face, thoughts around their futures, and how they are approaching management and succession planning. The subsequent findings into the survey will be shared on this call and emphasise the importance of planning for every stage. 

We will air the key features of the Business Owner Survey on the call, together with an open discussion and Q&A to help draw out insights from business owners and other business advisers from the Welsh business community.

Attend this SME Network and you will:
Connect with like-minded individuals to share ideas and solve common issues

Get a better understanding of the pressures that welsh business owners face

Leave with practical take-aways which can be implemented into your business
Who should attend?
An exclusive member only network for SMEs with a turnover above £2m. You will benefit from this event if you are a:
Managing Director

CEO

Senior Leader, eg FD, HRD

Business Owner 
Sponsored by Brewin Dolphin
Register your place today.
This Webex meeting is exclusive to CBI members. 
Any Questions?
If you have any questions about this event please contact the Event Manager Lisa Peterson.
Thinking of becoming a member:
Not a CBI member? Why not consider joining? See the benefits of becoming a CBI member here.
Terms and Conditions:
Terms and Conditions for CBI events are available here.
Committed to protecting your privacy:
We respect your privacy. For more information on how we are committed to protecting your privacy and data, please click here.
---