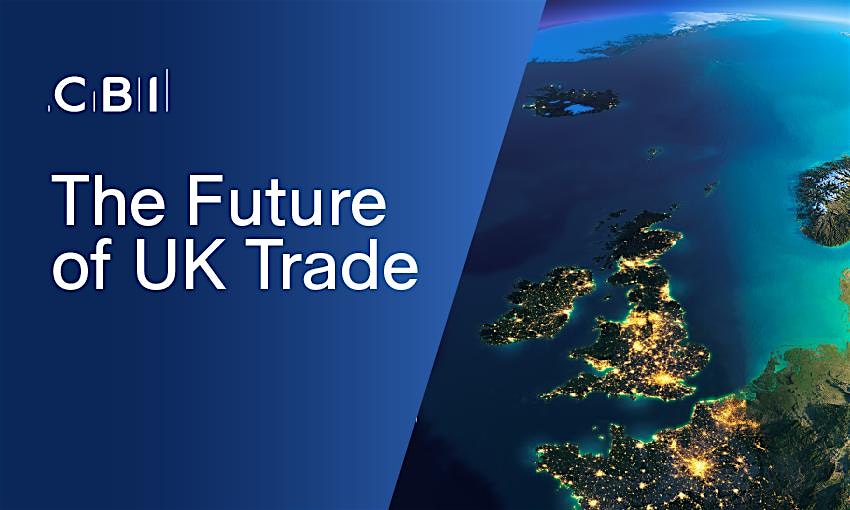 Join the discussion on the future of UK-US trade at a crucial time for Transatlantic relations. Hear the latest insights on the two countries trade negotiations, including a US political update.
A UK-US trade deal has been in the political spotlight and has become a bigger priority for the CBI since the election result gave the government a strong mandate to enter talks with the US. This discussion will give members an opportunity to hear about what we're expecting from trade talks and feed into the CBI's positioning as we engage with officials on both sides of the Atlantic.
Aimed at members with an international and trade remit, SME and MSB CEO's, Managing Directors and Finance Directors, this session will be led by John Dickerman, CBI Head of Group in Washington D.C. John will be joined by CBI Principal Policy Adviser, Will McGarrigle, who leads on UK-US trade from the CBI's London office.
There will be plenty of opportunity to forge new connections with like-minded individuals, where we will be welcoming a cross-section of businesses who share an interest in international trade. Places are very limited so book your place now to avoid disappointment.

Can't attend? 
Please view our full  events calendar for other CBI events held throughout the UK.
If you have any questions: 
Please contact the Event Manager Roger Justin.
Not a CBI Member: 
Why not consider joining? See the benefits of becoming a CBI member here. 
Terms and Conditions: 
The Terms and Conditions for CBI events are available here. 
Committed to protecting your privacy: 
We respect your privacy. For more information on how we are committed to protecting your privacy and data, please click here. 
---