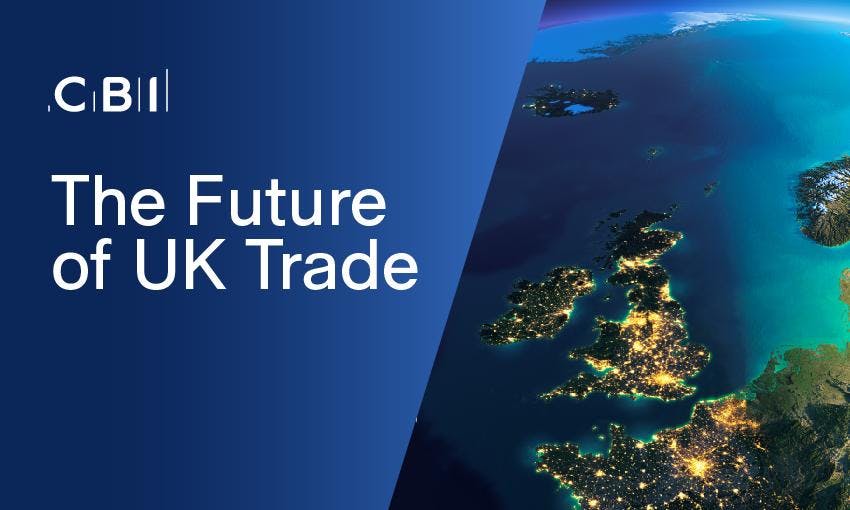 Officials on both sides of the Atlantic are preparing for a trade negotiation as UK-U.S. trade has been thrust into the spotlight.  And with new political leadership in the UK imminent, this issue could become all the more important. 
As the U.S. delegation takes part in the next Trade and Investment Working Group between the two countries, this roundtable is a unique opportunity to hear from a senior U.S. official on the future of the Transatlantic trade relationship and feed in your views as to where progress should be made. 
Assistant U.S. Trade Representative for Europe, Dan Mullaney, will give the American perspective and we will also be joined by Josh Hardie, CBI Deputy Director-General. 
To encourage an open and frank discussion, the meeting will be held under Chatham House rules.
Who should attend?
This event is exclusive to CBI member organisations and is open to those at Director level and above.
Important information about tickets:
This event is exclusive to CBI members and tickets are limited to one (1) per member organisation.
If you have any questions:
Please contact Will McGarrigle.
Not a CBI Member:
Why not consider joining? See the benefits of becoming a CBI member here.
Terms and Conditions:
The Terms and Conditions for CBI events are available here.
Committed to protecting your privacy:
We respect your privacy. For more information on how we are committed to protecting your privacy and data, please click here.
Hosted by

---