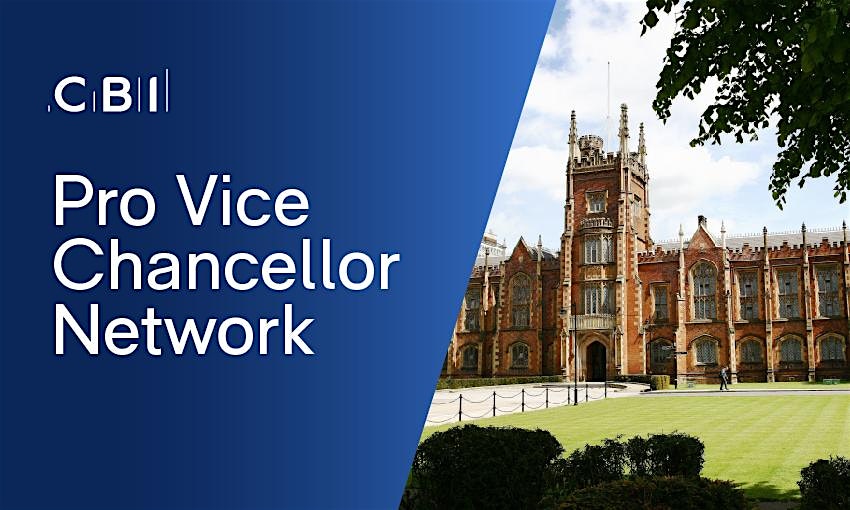 A special discussion about the economic recovery from Covid 19.
Following on from CBI and Universities Scotland officer level discussion this session will provide an opportunity to discuss in advance of their respective submissions to the Advisory Group on Economic Recovery, (AGER) chaired by Benny Higgins.
This Webex meeting is by exclusive invitation only to CBI members.
If you have any questions:
Please contact the Event Manager Colette Cunningham. colette.cunningham@cbi.org.uk.
Not a CBI Member:
Why not consider joining? See the benefits of becoming a CBI member click here.
Terms and Conditions:
The Terms and Conditions for CBI events are available here.
Committed to protecting your privacy:
We respect your privacy. For more information on how we are committed to protecting your privacy and data, please click here.
---