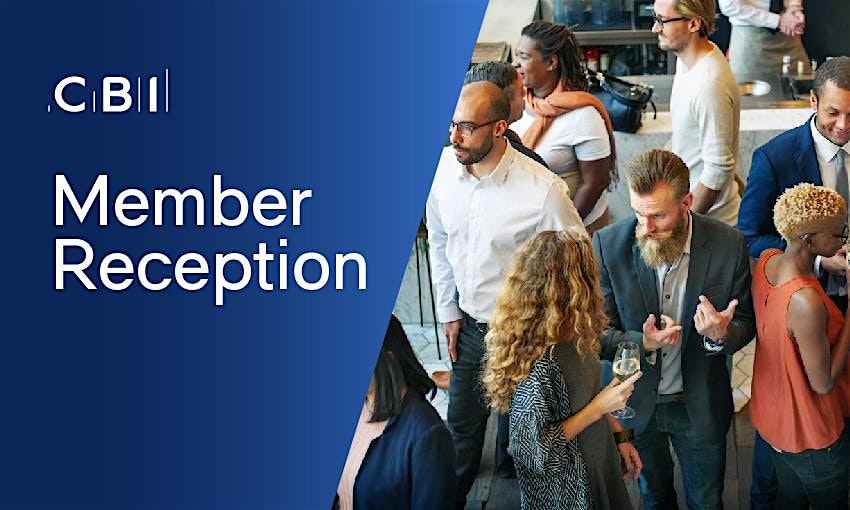 Join us, and fellow CBI members, at the first networking reception since the formation of the new Parliament following the General Election.  The reception will be held at The Scotland Office, Whitehall, London, hosted by Secretary of State for Scotland.
CBI Scotland's Director, Tracy Black will be joined by senior business leaders from across the region.
You will have the unique opportunity to engage with Scottish MPs and members of the House of Lords, ask questions and hear the priorities and concerns affecting business in the Scotland. 
Marking nine months to go until Scotland hosts the United Nations COP26 global climate conference, our member sponsor for the evening, Centrica plc, will highlight how business and government can work together to support the transition to net-zero.
Here are three good reasons to attend this event:
Connect with many Scottish MPs at the reception in the splended surroundings of the Scotland Office in Whitehall

Communicate the voice of business to your political representatives so they are aligned to present the views and aspirations of Scottish business

Network with 60 senior level executives from across Scotland to exchange ideas and take away new perspectives on common issues
 You'll particularly benefit from this event if you are a:
• CEO / Managing Director
• Government Affairs / Corporate Affairs Director/Head of
• Public Affairs Director / Head of
• Strategy VP / Director
Host partner: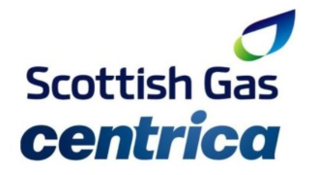 Ticketing information
This is a CBI member only reception and all CBI members are welcome. Complimentary tickets to this event are restricted to 1 per member company. However if the event is not sold out, all additional availability will be allocated to the waiting list on a first come first served basis.
Can't attend?  We hold regular events across the country – as both events and as webinars – view of our full events calendar for further information. 
If you have any questions:
Please contact Colette Cunningham, Event Manager, Scotland
Not a CBI Member:
Why not consider joining? See the benefits of becoming a CBI member here.
Terms and Conditions:
The Terms and Conditions for CBI events are available here.
Committed to protecting your privacy:
We respect your privacy. For more information on how we are committed to protecting your privacy and data, please click here.
---