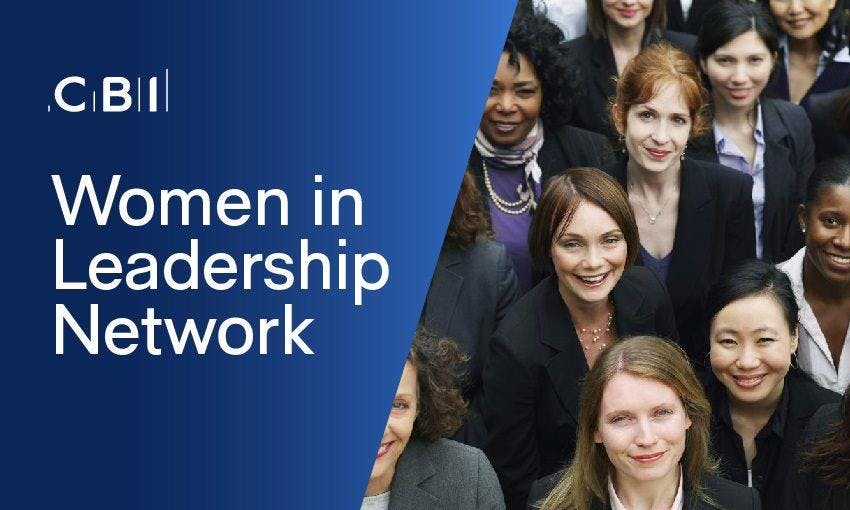 Don't miss this exciting networking opportunity with senior female executives. Join our guest, Judith Everett, Chief Operating Officer at the Crown Estate, for an evening of fine dining and collaborative discussion.

Judith will share her passion and insights on career and leadership, and explain how her 'outside-in approach' allows her to weave the capacity of the Crown Estate's various teams, from customer and brand to people and operational resilience, to create a purpose and customer centric company. 
 Here are a few good reasons to attend this event:

Hear how lessons learnt by Judith can be successfully transferred to your business to improve influencing and leadership

Share good practice in a B2B setting with some of the regions most successful business women

Connect with likeminded individuals who are experiencing similar challenges in today's business environment

Enjoy great conversation, company, food and wine in a relaxing environment
Who should attend
The Women in Leadership Network is aimed at women on Boards or a maximum of five years from Board level. Priority is given to large and medium sized businesses with a head office in the South West.
Information about tickets
This event is for CBI members only and places are limited to one per member organisation.
This event brings greater benefits to all attendees when the audience is diverse - with leaders from different businesses, sectors and job roles. To enable diversity, all tickets will be allocated by the CBI to maximise the potential for a successful event. Please express your interest in attending this event by 'booking a ticket' – this will notify the CBI you would like to attend but does not guarantee your place.
The CBI will confirm ticketing allocations by personal email if successful in gaining a place or not. We apologise in advance if we cannot accommodate your request to attend on this occasion.
Sponsored by 

If you have any questions:
Please contact the Event Manager Emma Walter.
Not a CBI Member:
Why not consider joining? See the benefits of becoming a CBI member here. 
Terms and Conditions:
The Terms and Conditions for CBI events are available here. 
Committed to protecting your privacy:
We respect your privacy. For more information on how we are committed to protecting your privacy and data, please click here. 
---