Economics Editor, BBC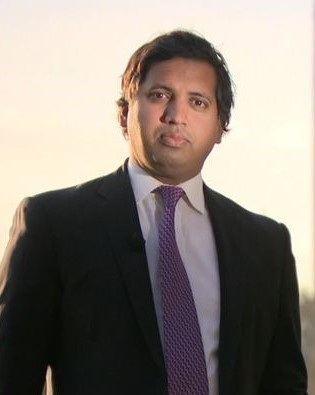 Faisal Islam is the BBC's economics editor, returning to the beat after a five-year stint as political editor of Sky News. Before that he was economics editor at Channel 4 News and The Observer. He has covered every leg of the financial, Eurozone and rolling UK political crises, interviewing prime ministers, central bankers, and CEOs, and loves bringing the vital numbers stories to life.
He is the winner of multiple awards including being winner of three Royal Television Society awards for his economic journalism, and political interviewing, and authored an award-nominated book The Default Line, on the financial crisis. He was born and brought up in Manchester, and is a football fan.