Chief Executive Officer, Skanska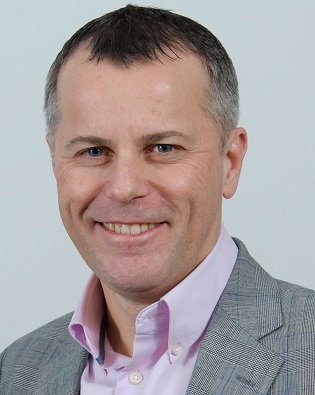 Gregor Craig joined Skanska UK in 2003 and worked at a senior level in its building business, before heading up its civil engineering and, subsequently, its infrastructure services operations. He became a member of the company's executive management team in 2015, with responsibility, first for the company's infrastructure business and, latterly, its building operations. Gregor was appointed President and CEO of Skanska UK in May 2017.

During his career, Gregor has had the benefit of a broad range of experiences, in both the building and infrastructure sectors. He has also developed a keen interest in and become a strong advocate for some key topics in the construction industry. In particular, improving and de-stigmatising mental health and wellbeing is a key focus area for Gregor, as is the need to foster a learning environment, where both success and failure can be channelled into a process of continuous improvement.