Co-Founder, Decoded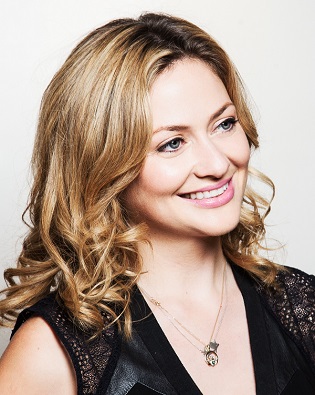 Kathryn Parsons is co-founder and CEO of Decoded, founded in East London in 2011 with a credit card loan and a mission to teach Code in a Day. Today their work spanning Code, Data, AI, Cyber Security and Digital Leadership has reached the boards and leadership teams of businesses worldwide. 

The Data Academy launched in 2018, designed to up-skill professionals with cutting edge qualifications in advanced analytics and machine learning. Decoded are currently running Data Academies for over 30 organisations globally spanning the FTSE and Fortune 250s. Their mission is to create digital literacy amongst boards and leaders globally and to fill the growing data skills gap, creating workers of the future and realising the positive potential of AI within business and society.   

Kathryn has been described as "an economic force". She sits on the non-executive for the Department for Business, Energy and Industrial Strategy, the business advisory boards for the London Mayor and Number 10 Downing Street and received an MBE for services to Education in the Queen's Honours for her work contributing to the campaign for code as a mandatory on the UK National Curriculum, successfully introduced in 2014.