CEO, Just Eat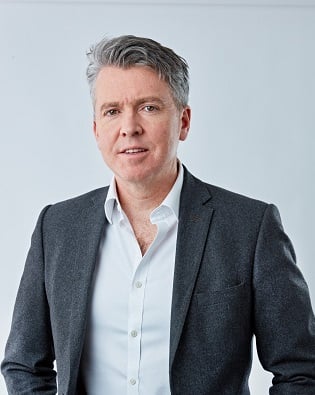 Peter Duffy was appointed interim Chief Executive in January 2019. He joined Just Eat in June 2018 as Chief Customer Officer, with responsibility for all digital, data, marketing and operations activities for the Group.
Peter joined the business from easyJet PLC, where he held a number of senior roles including Chief Commercial Officer, where he was ultimately accountable for all revenue-related activity and was a driving force behind the airline's successful transformation.
Peter is an Independent Non-executive Director of Close Brothers Group plc and previously held senior roles at Audi UK Ltd and Barclays Bank PLC.
Digital and data-based retailing are in Peter's blood. From launching the internet bank for Barclays, to the hugely successful digital reinvention at easyJet, he has been at the leading edge of transforming business performance through the application of customer centricity in a digital and data-led world.
Peter has a degree in Economics and an MBA. He also likes people!