Senior Managing Director, Accenture Strategy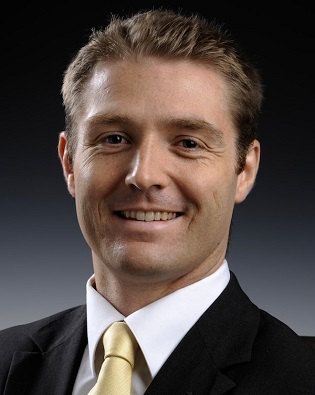 Peter Lacy is senior managing director at Accenture and a member of its Global Leadership Council. His responsibilities include Growth, Strategy and Sustainability and he leads Accenture's relationship with the World Economic Forum and its Digital Transformation of Industries program. He also leads Accenture UK and Ireland Strategy business. His role focuses on strategy development, and investments in innovation and inorganic acquisitions.
Mr. Lacy is a world authority on growth and innovation strategy, particularly relating to disruptive technology shifts, and in many cases over the last decade using sustainability as a lens in areas like clean energy, circular economy, stakeholder management and trust issues. He works with the CEOs and senior management of a range of Fortune 500 companies, including the United Nations, the European Union and public sector organizations. He specializes in growth and strategy, with a strong focus on environmental, social, governance and ethics issues. Prior to consulting he spent several years working in the dotcom industry.
Previously, Mr. Lacy worked for McKinsey and Company and the think tank, the Academy of Business in Society, where he was founding executive director. His career has involved time living and working in the United Kingdom, Latin America, Europe and China, where he most recently led Accenture Strategy's Asia Pacific cross-industry strategy team. Mr. Lacy chairs various taskforces at the World Economic Forum, and he founded the YGL Taskforce on Circular Economy and the WEF YGL Circular Economy Awards.
He has led the world's largest study on CEO attitudes to sustainability for the United Nations' Secretary General four times, and he was a founding signatory of the United Nations' Principles for Responsible Management Education. Mr. Lacy is an alumnus of full-time and executive programs at INSEAD, Harvard, Yale, Cambridge and Nottingham and is a Business Fellow at Oxford University. He is based in London. His latest book "Waste to Wealth – the Circular Economy Advantage" is published by Palgrave in 7 languages and is an Amazon best seller.