Lead Economist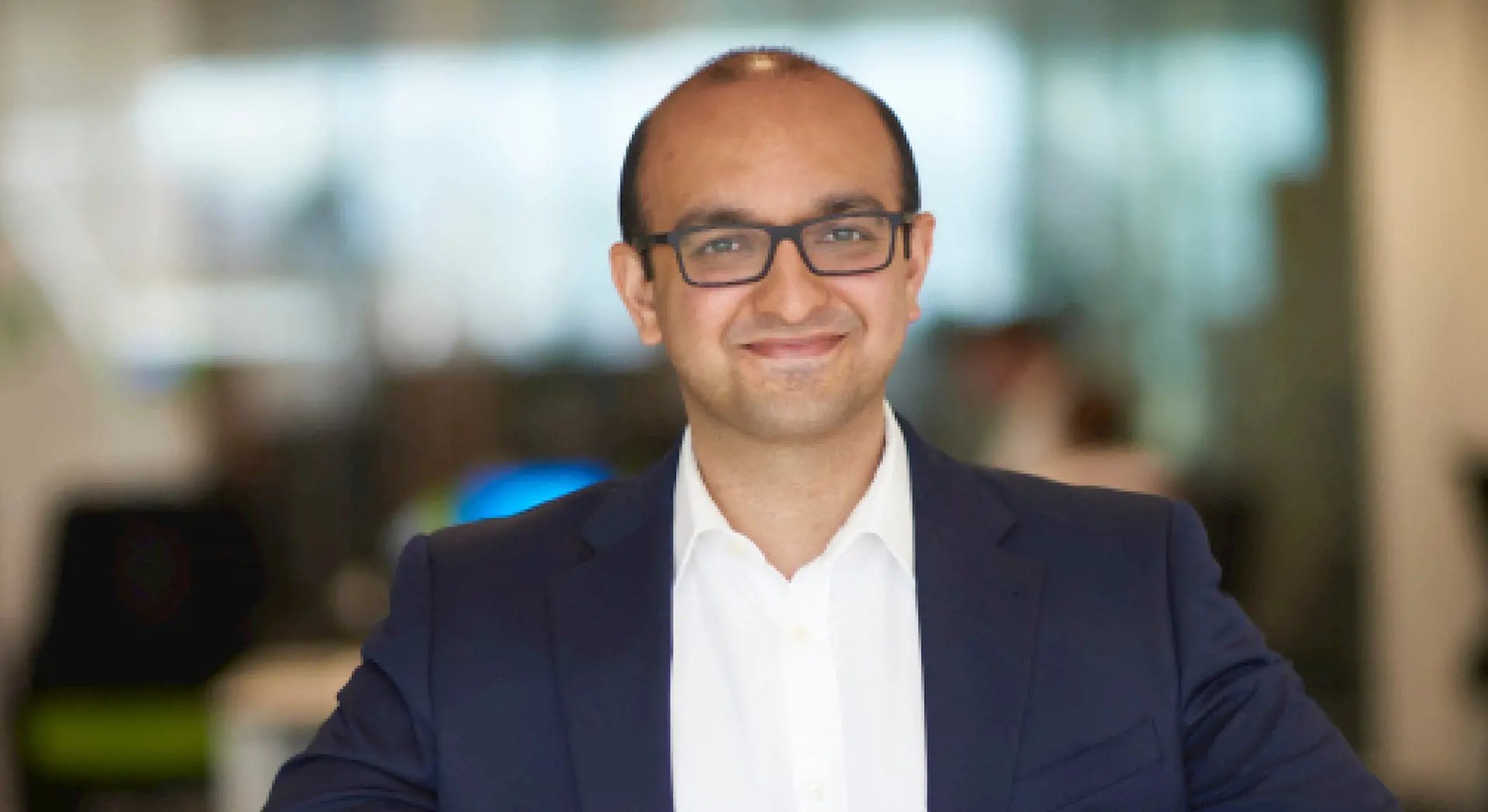 Background
Alpesh is Lead Economist within the CBI's economic intelligence team, primarily focusing on coverage of the UK economy. He oversees delivery of the CBI's economic forecast and business surveys, turning the intelligence gleaned from both into insight for businesses. He is a regular speaker at CBI member events.
He has worked at the CBI since 2008 in a variety of roles – including previously covering emerging markets and leading economic analysis on bespoke policy projects.
Skills
Macroeconomic analysis and forecasting
Survey development and analysis
Policy development
Editorial & writing
Media and presentation skills
Professional experience
CBI, Lead Economist
Alpesh leads on the CBI's analysis of the UK economy and on its biannual economic forecast. He oversees much of the team's analytical work, including the analysis and development of the CBI's renowned business surveys. Alpesh also plays a key role in delivering the CBI's economic member offering, through co-ordinating periodical publications for businesses, and delivering regular presentations on the economic outlook. He also regularly represents the CBI in the media, around commentary on economic developments and its business surveys
CBI, Senior Economist
Prior to his current role, Alpesh led the CBI's analysis of emerging market economies, focusing particularly on China and India. He also worked on a variety of both macroeconomic and policy projects, including an assessment of the UK's historic export performance; examining the main constraints to business investment in the UK; and detailed work around the methodology and weighting of the CBI's business surveys
Consensus Economics, Assistant Editor/Economist
Prior to joining the CBI, Alpesh was an Assistant Editor at Consensus Economics. He was responsible for collating forecasts and writing commentary on economies in the Asia Pacific region, and collating research on the latest economic developments for clients.
+44 (0)207 395 8263
alpesh.paleja@cbi.org.uk