Principal Economist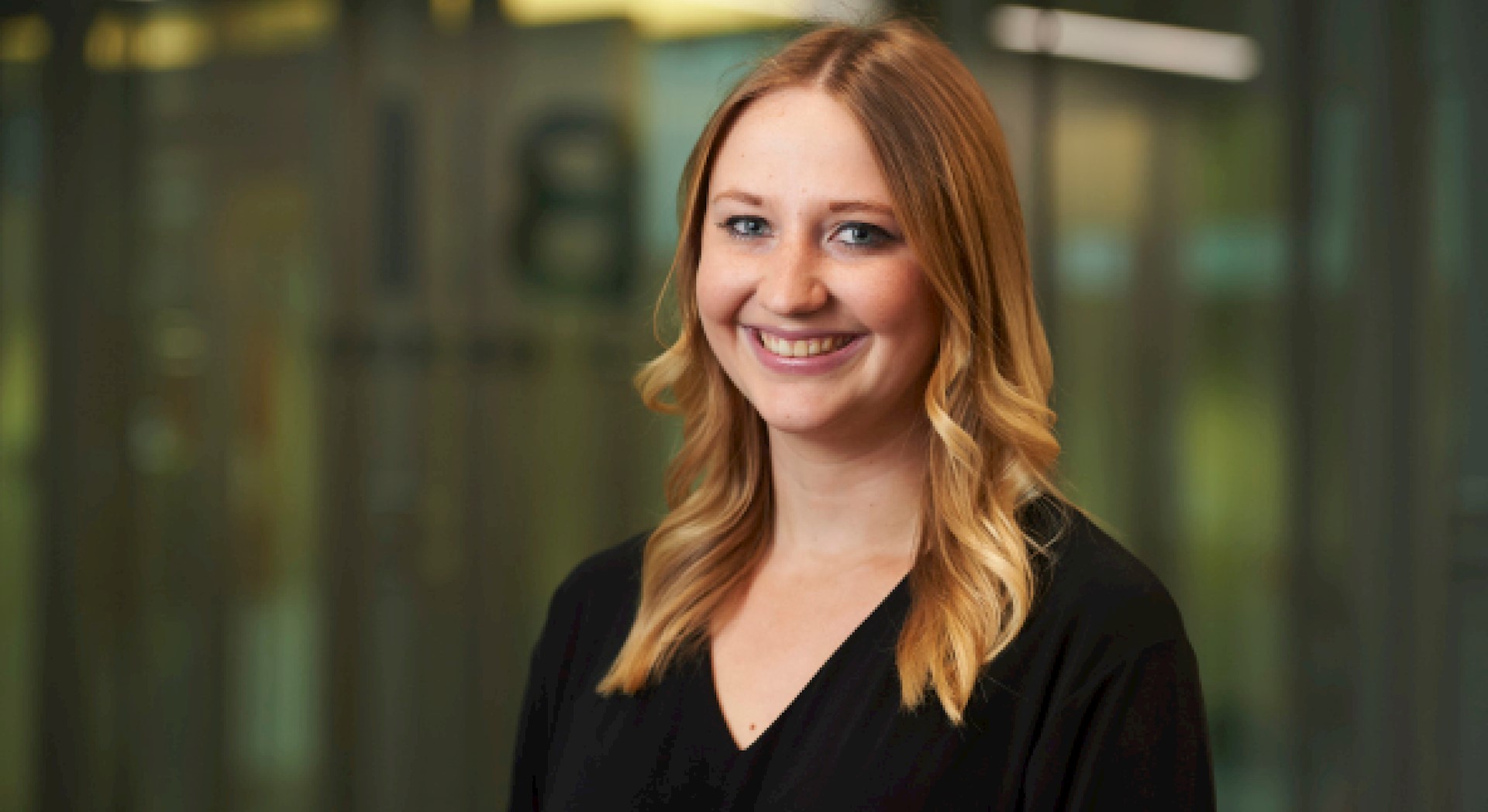 Background
Charlotte is a Principal Economist within the CBI's Economic Intelligence team, with over 8 years' experience in the field of economics and data analysis. Charlotte is responsible for various economic and policy surveys within the team and leads on gathering member insights to support the CBI's quantitative data. She is also the Eurozone economist and provides economic analysis to help shape the CBI's policy positions.
Skills
Macroeconomic analysis & research
Editorial & writing
Presentation skills
Policy analysis and development
Survey design and creation
Professional experience
CBI, Principal Economist
Led on Brexit economic analysis, feeding into various cross-organisation reports, surveys, speeches and press releases.
Provided the analysis for the Service Sector Survey, the PwC sponsored Financial Services Survey and various other policy surveys.
Led the CBI quarterly meetings with stakeholders such as HMT and the Bank of England, sharing analysis of CBI survey data and member views to help shape policy ahead of official data releases.
Created the CBI's member anecdote spreadsheet and managed the team tracking business insights during the Covid-19 pandemic.
Analyst, Nomura International
Over a tactical and strategic horizon, the Asset Allocation team recommended a portfolio with allocation to each asset class based on current views and future expectations.
Specialised in the economics side, identifying opportunities in particular countries based on macroeconomic and political situations.
Research assistant, Bank of England
Assisted economists in their specific fields of research in the Centre for Central Banking Studies (CCBS), specialising in econometrics and academic research. Helped event administrators to manage CCBS events on various economic topics, for central banks around the world.
Attended pre-MPC meetings with MPC members and distributed minutes to the division.
+44(0) 7469 155 317
charlotte.Dendy@cbi.org.uk