Senior Economist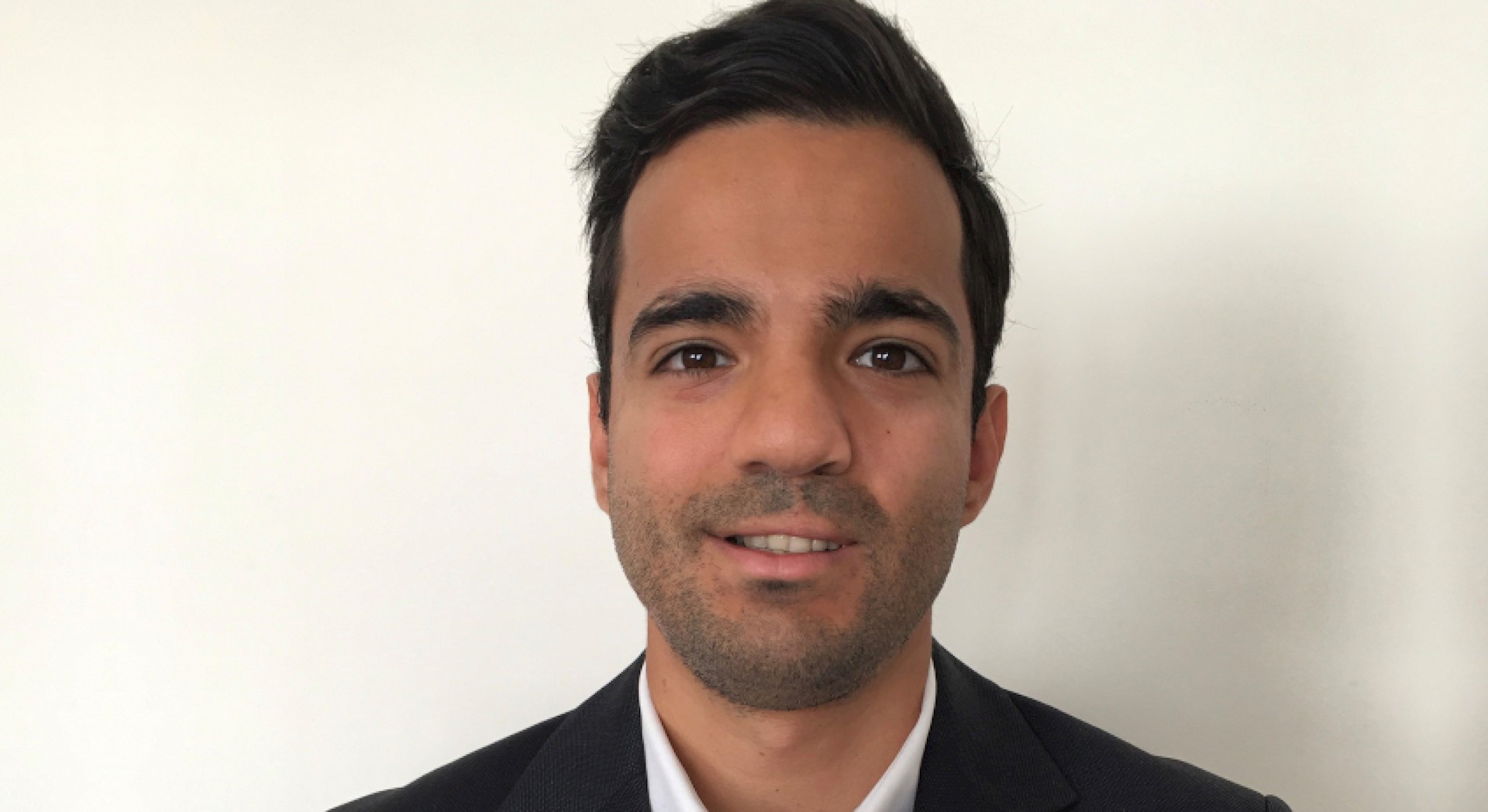 Background
Jack is a Senior Economist within CBI's Economic Projects team, providing bespoke economic services to businesses. He also provides economic support to CBI's policy teams to help evidence their policy work.
Before joining the CBI, Jack worked at Simetrica-Jacobs, an economics consultancy focused on social impact assessment and econometric evaluation. Before that he worked as a management consultant at PwC. He holds an MSc in Economics from University College London, and a BA in Economics with a year of Management Studies from University of Cambridge.
Skills
Economic impact assessments and cost benefit analysis
Survey development and analysis
Policy analysis and development
Presentation skills and public speaking
Econometric analysis and STATA software
Project management
ONS Accredited Researcher
Professional experience
CBI, Senior Economist in Economic Projects team:
Manage and deliver bespoke economic analysis and surveys for businesses, including a UK business survey on the future of work post-COVID-19, involving delivery of a branded report and organisation of two events with business leaders to discuss findings.
Develop proposals and bids to win work, create tools and processes to improve ways of working of the business, and input into the strategic direction of the consultancy business.
Simetrica-Jacobs, Economist
Managed and delivered bespoke projects primarily for public sector clients in the areas of social impact assessment, econometric analysis and wellbeing analysis, including a cost-benefit analysis for a charitable organisation of keeping open and enhancing a heritage site versus allowing it to close.
PwC, Management Consultant
Completed the two-year graduate consulting programme, carrying out strategic and transformational projects across various consulting areas for a wide range of clients.
Was promoted into the Financial Services Technology Consulting group, carrying out strategic technology projects for large financial services clients, including a strategic review of a global investment bank's internal cloud system.
+44 (0)7469 155 269
jack.malde@cbi.org.uk