Senior Survey Analyst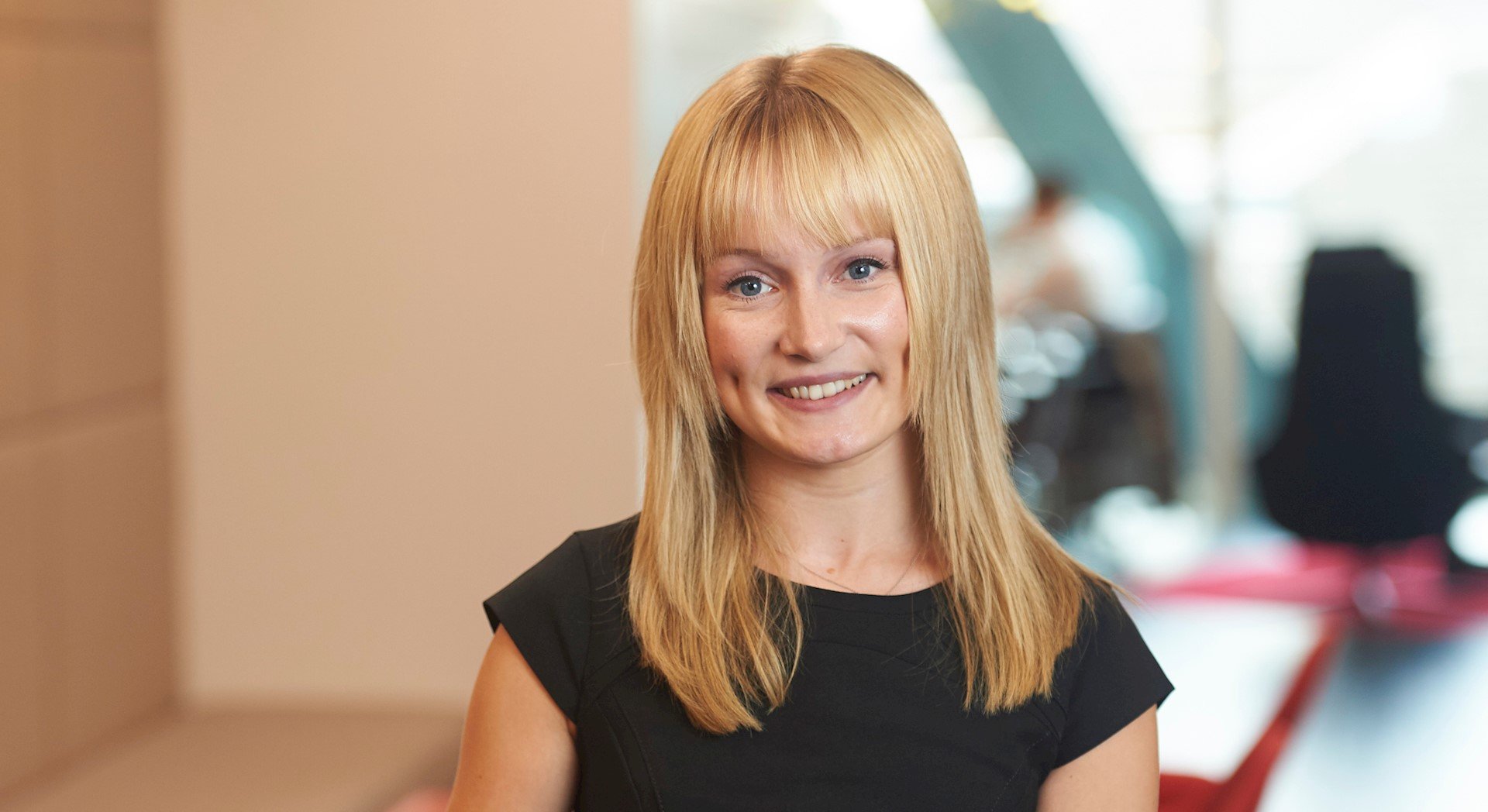 Lois is a Senior Survey Analyst within the CBI's Economics Intelligence team, with a background in survey methodology and research. Lois works on the monthly CBI Economics Business Surveys and assisting CBI Policy teams with their surveys. She has a keen interest in marketing the surveys and looks at creative ways to promote them.  
In her spare time, Lois is studying a MSc Marketing and Data Analytics. Here, she is applying this knowledge to support the surveys and try new approaches to attract participants.  
Skills 
Research

 

Data Management

 

Quantitative Research

 

Survey Research Methodology

 

Sample Development

 

Sample Design

 

Participant confidentiality

 

Questionnaire Design

 

Analytical skills and Statistics

 
Professional experience 
CBI, Senior Survey Analyst 
Lois works within the Survey team, which consists of a Survey Team Manager and a Data Scientist. 

 

Lois works on all the CBI surveys and has been responsible for both ensuring their consistent accuracy and strives for a good response rate in all the surveys. 

 
She has a key interest in survey marketing, and has explored new areas of non-response modelling, email marketing and social media.

 

Lois has helped support and test CBI's chosen IT and statistical sub-contractors to ensure the effective and accurate development of the CBI survey system.

 
CBI, Survey Analyst 
Within her role, Lois has worked on the delivery, as well as non-response issues, across the entire portfolio of CBI Business surveys. 

 

She enhanced her analytical skills within this role by producing her own reports.

 
Whilst in this role, she achieved a certificate in Economic Principles at Birkbeck University.

 
CBI, Survey Executive 
Since joining the CBI, Lois has been responsible for the day-to-day operations of the CBI business surveys, alongside her Manager, Nicola. 

 

She efficiently files work, processes and distributes data to UK stakeholders, including Bank of England, HM Treasury, and data vendor organisations in the UK and across the world.

 

Expanding her research skills, which she learnt during her BSc in Psychology

 
+44 (0) 7469 155 325
lois.braney@cbi.org.uk