Head of Economic Projects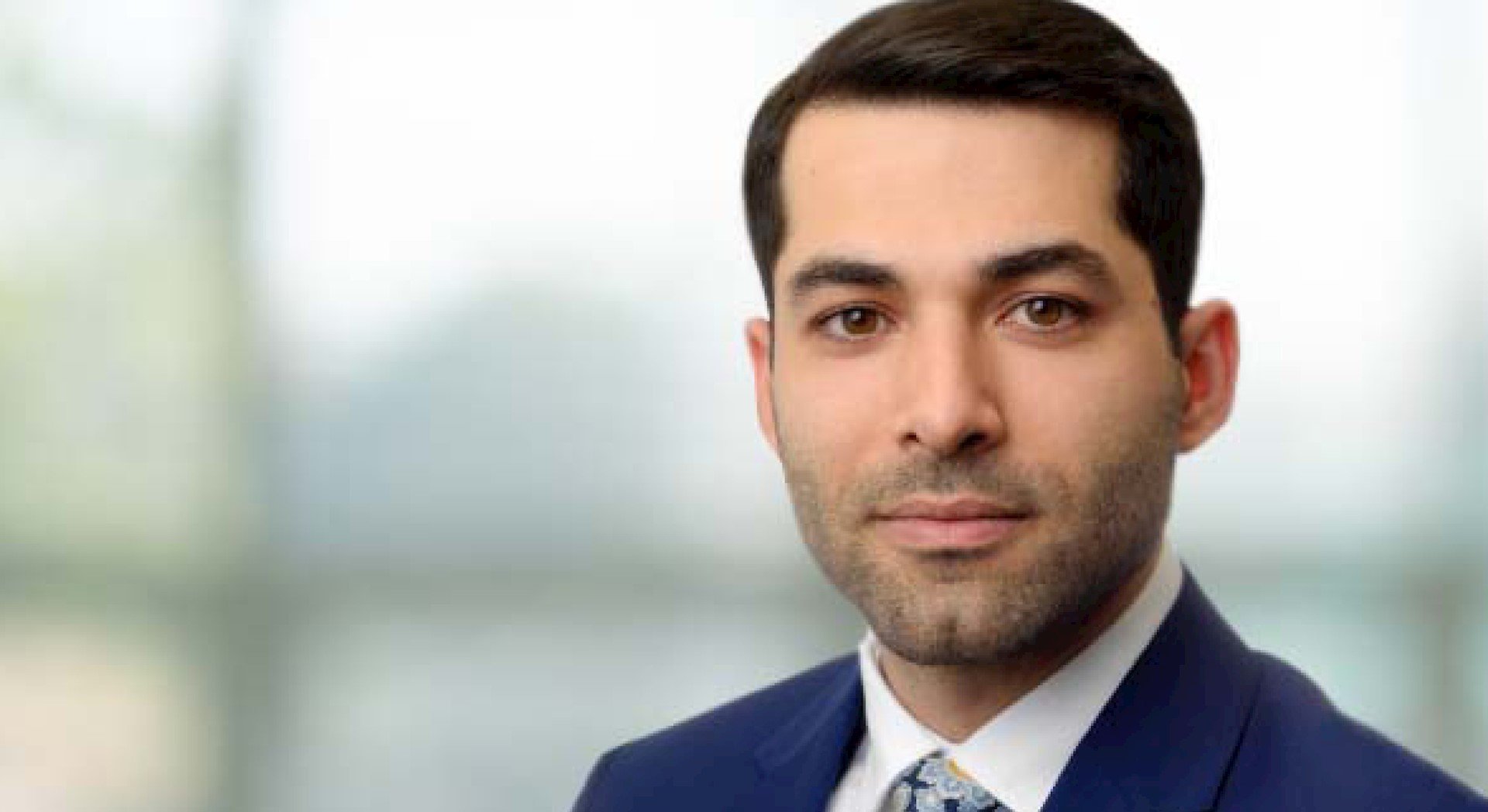 Background
Mohammad is the Head of CBI Economic Projects, with a focus on helping clients to understand the economic and political landscape and support them to effectively engage with the government. He has over nine years of experience working as an economist across the private and public sector.
He has experience working in PwC, UK Finance and HM Treasury.
Skills
Economic analysis and modelling
Presentation skills and public speaking
Economic impact assessment
Policy analysis and development
Project management
Professional experience
CBI, Head of Economic Projects
Head of Economic Projects within the Economics Directorate, responsible for the delivery of project work undertaken by CBI Economics, including management of the project teams.
PwC, Economic Consultant in the Global Fiscal Policy team
Responsible for delivering research projects including assessing the impact of the transition to net zero on the North East of England for the Department for Business, Energy and Industrial Strategy and analysing the economic impact of Glasgow hosting COP26 for the Cabinet Office.
Led in-country projects with senior government stakeholders in countries across the Middle East and Central Asia to develop and implement economic and fiscal policies. This ranged from reducing the size of the informal economy in a Central Asian country, to developing a five-year plan to reach a balanced budget in a Gulf state in the Middle East.
UK Finance, Senior Economist
Conducted policy analysis on the UK housing and mortgage markets and developed forecasts for the mortgage market. Also responsible for delivery of research projects which evaluated the impact of government housing policy and its impact on the mortgage market.
HM Treasury, Assistant Economist
Worked in the GDP and inflation branch, and the housing and household branch, while within the Economics team at HM Treasury. Evaluated and advised on government policy and led on macroeconomic analysis. Policy work included the government's Help to Buy: Mortgage Guarantee scheme and workstreams from the government's Cost of Living programme. 
+44 (0) 7741 235 785
mohammad.jamei@cbi.org.uk