Senior Economist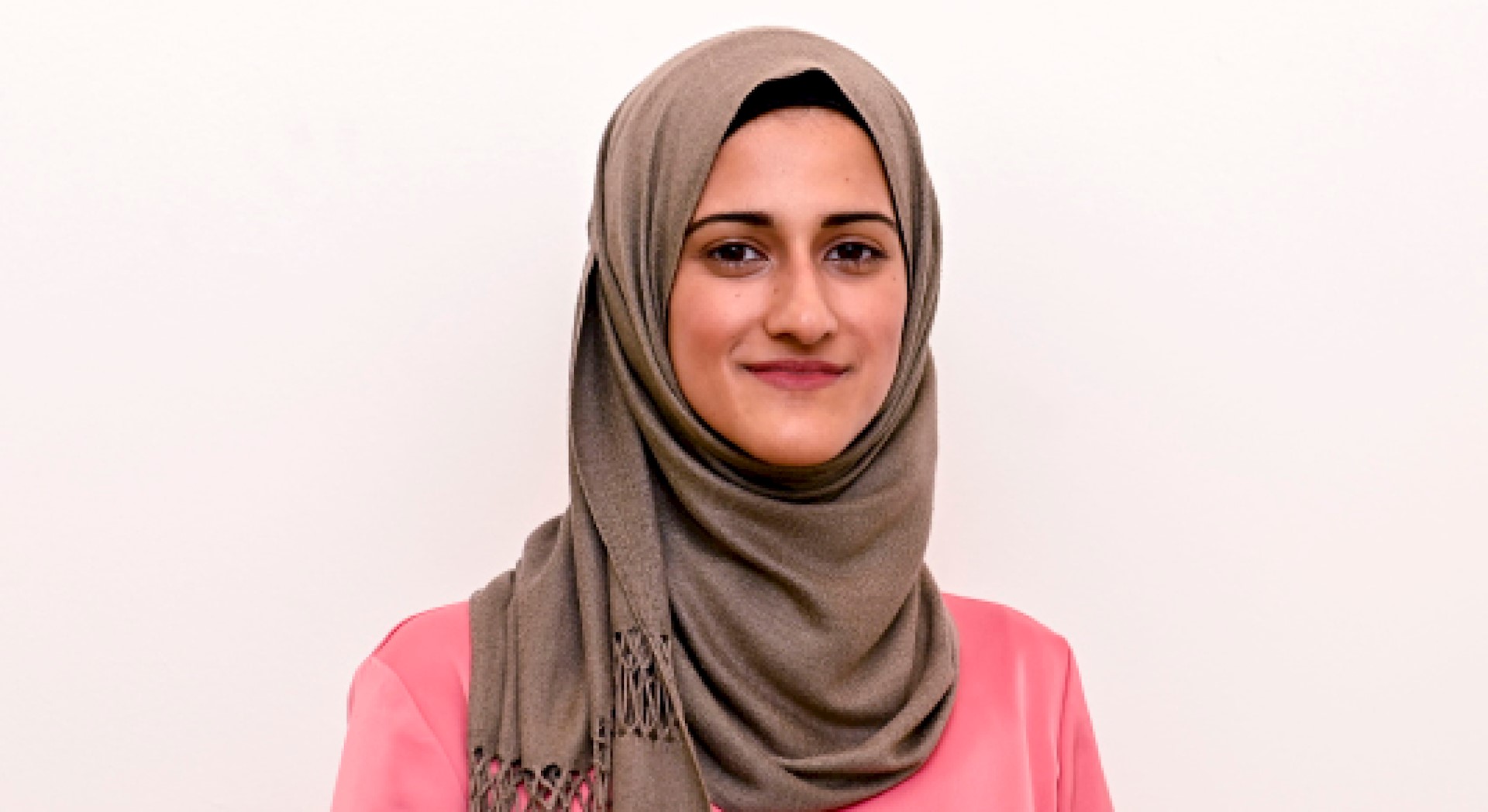 Background
Rahat sits in the Economic Policy team, where she leads the CBI's cross-sector approach to regulation and competition policy. Prior to joining the CBI, Rahat was a research assistant at the Centre for Economic Performance at the LSE, where she researched business dynamism and consumer prices to assess the UK's productivity puzzle. Her independent work looked at the intergenerational differences in consumer price trends over time.
In 2019 Rahat was commissioned by the BBC to develop and host a 6-episode economics podcast titled All About the Money discussing the niche, and growing challenges for Britain's young adults. This work has led to further speaking engagements at Spotify UK and the civil service. In her spare time she is a python instructor where she teaches undergraduate students the application of python in economics covering topics such as wellbeing metrics and the gravity model of trade.
Skills
Economic modelling and programming
Policy development including report and submission writing
ONS Accredited Researcher
IT: Stata, Python, Microsoft Office
Professional experience
CBI, Senior Economist:
Rahat is responsible for leading and developing the CBI's positions on the future of good regulation and competition policy from a cross-sectoral perspective.
She also supports the Head of Economic Analysis with microeconomic analysis to help formulate CBI policy and cost fiscal events.
BBC, Presenter and Researcher:
Rahat conceptualised, researched, and presented an original 6-episode podcast series on economics titled All About The Money which was launched on BBC Sounds.
Centre for Economic Performance (LSE), Research Assistant:
Rahat provided analytical research and literature reviews on the UK's industrial strategy as part of the CEP's growth programme. Her research projects included:
Consumer prices – Cleaned 33 million observations and generate stylised facts on UK consumer prices trends and price rigidity between 1996 – 2019.
Business Dynamism – Cleaned and interpreted the 66 million observations from the Business Structure Database (BSD) to measure changes in business concentration and job reallocation across the UK. Explored role of allocative efficiency in exacerbating the UK's productivity slowdown.
Tower Hamlets Brexit Commission – Provided evidence to the Commission on the impact of Brexit to local businesses in the borough and policy levers available to local authorities.
+44 (0) 7971 144 421
rahat.siddique@cbi.org.uk