Economist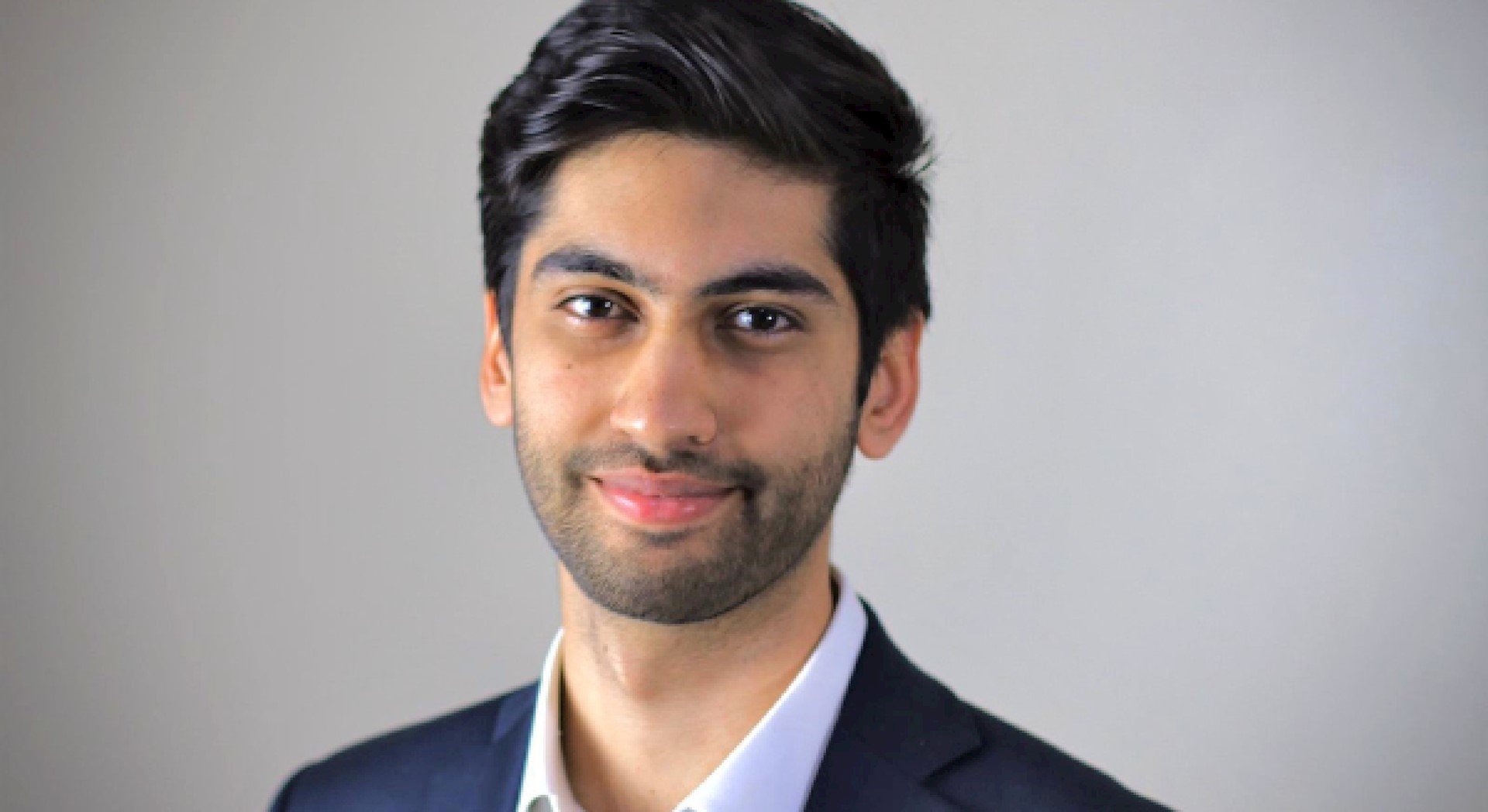 Background
Vivek is an Economist within CBI's Economic Projects team and undertakes bespoke economic analysis to help clients navigate the economic and political landscape. Vivek also supports CBI's policy teams by providing economic support, with a focus on decarbonisation topics.
Prior to joining the CBI, Vivek worked at Cambridge Econometrics and completed internships at the Bank of England, HSBC, and the Civil Service. He holds a Master's in Economics from the Barcelona School of Economics, and a BSc in Economics from University College London which included a year at Bocconi University where he focussed on Finance.
Skills
Macroeconomic modelling and research
Economic impact assessments
Policy analysis and development
Programming: Python, R, Matlab, STATA
Professional experience
CBI, Economist
Deliver bespoke economic analysis for clients, including modelling, literature reviews, and report writing.
Lead on business development opportunities for CBI Economics to provide support to government bodies, regional councils, and trade associations.
Liaise with the decarbonisation policy team to provide economic analysis and develop CBI's position, including research on the fiscal costs of reaching net-zero carbon emissions.
Cambridge Econometrics, Economic Modeller
Delivered projects primarily for European governments and multinational institutes in the areas of macroeconomic modelling and impact assessment on economic, environmental, and social issues.
Bank of England, Postgraduate Intern
Analysed the illiquidity in the government bond market during the 'dash for cash' at the start of the COVID-19 pandemic, and researched into the network effects within market-based finance.
+44 (0)7485 357 704
vivek.gandhi@cbi.org.uk