Wales Director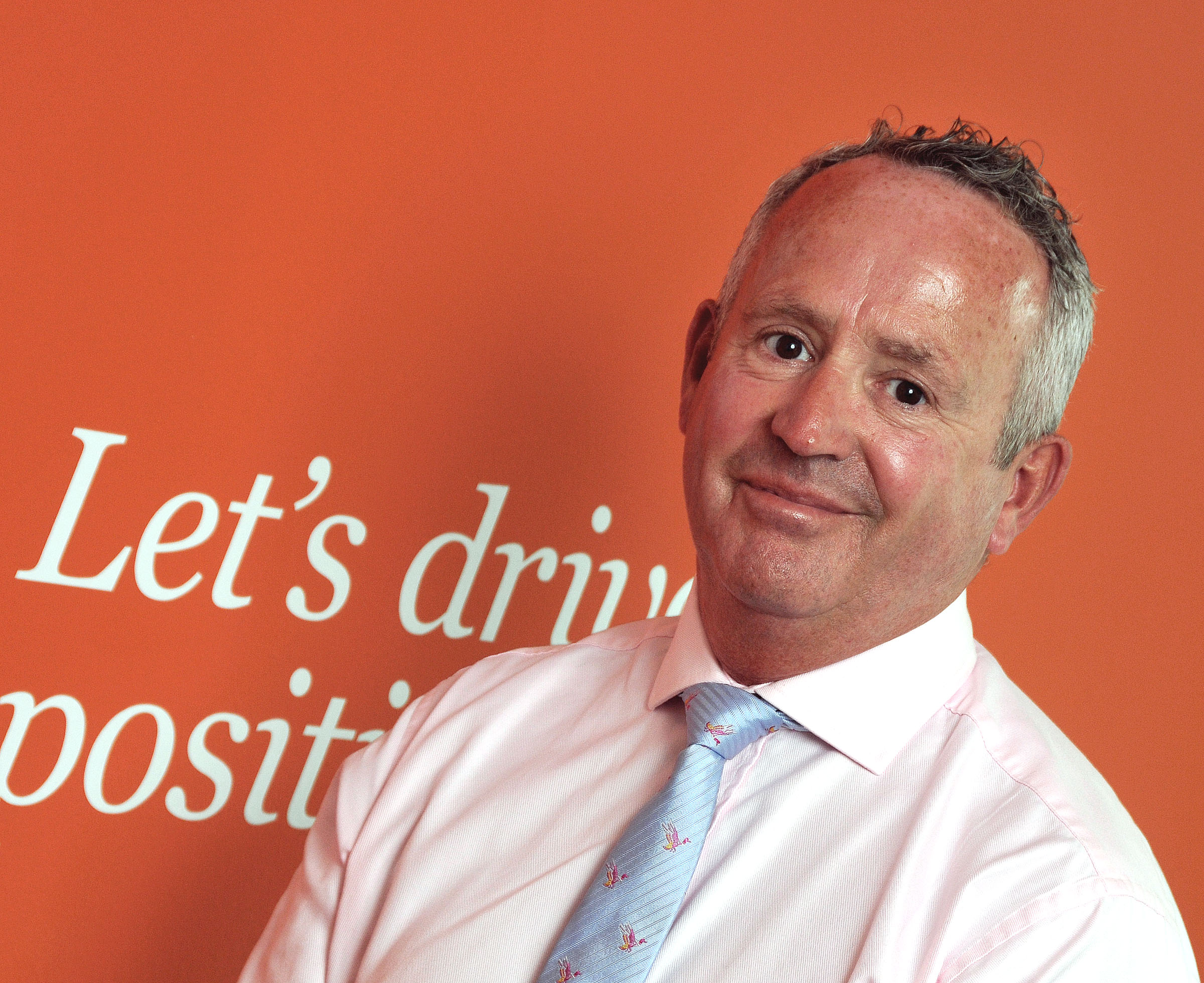 Ian became Director of CBI Wales in January 2017 after 11 years of being Assistant Director for both Wales and South West of England. Ian joined the CBI as Assistant Director in September 2005.
Ian's role involves him being the main link between CBI members in Wales and Welsh and UK Government, he sits on the Social Partnership Council with the First Minister for Wales, he is the voice of business on the group which meets fortnightly. Ian also engages with key stakeholders in Wales including the Secretary of State for Wales on a regular basis, in his role he meets with businesses from all sectors in Wales and can provide an extensive and detailed view of the business landscape.
Ian Chairs the Wales Apprenticeship Advisory Board on behalf of Welsh Government, this enables Ian to contribute in an area that he has a great interest in. Ian has a passion for apprenticeships, he has followed the vocational route in his career and does feel that there is an issue with parity of esteem with a University education. Ian also sits on the board of the Prince's Trust in Wales.
He is regularly seen in the media speaking on behalf of the CBI and writes for business magazines, local and national press on business-related issues.
Prior to joining the CBI Ian worked in recruitment for a number of years and was a Director of Acorn Recruitment, he helped build up the Acorn brand into one of the UK's leading recruitment companies.
Ian was in the Royal Air Force for 9 years and served in the Falklands during 1982 and received the South Atlantic Campaign medal. Ian has 1 daughter and lives in Mumbles, he is an enthusiastic runner and runs numerous half and full marathons and is a lifelong Swansea City fan.