Planning and Delivery Director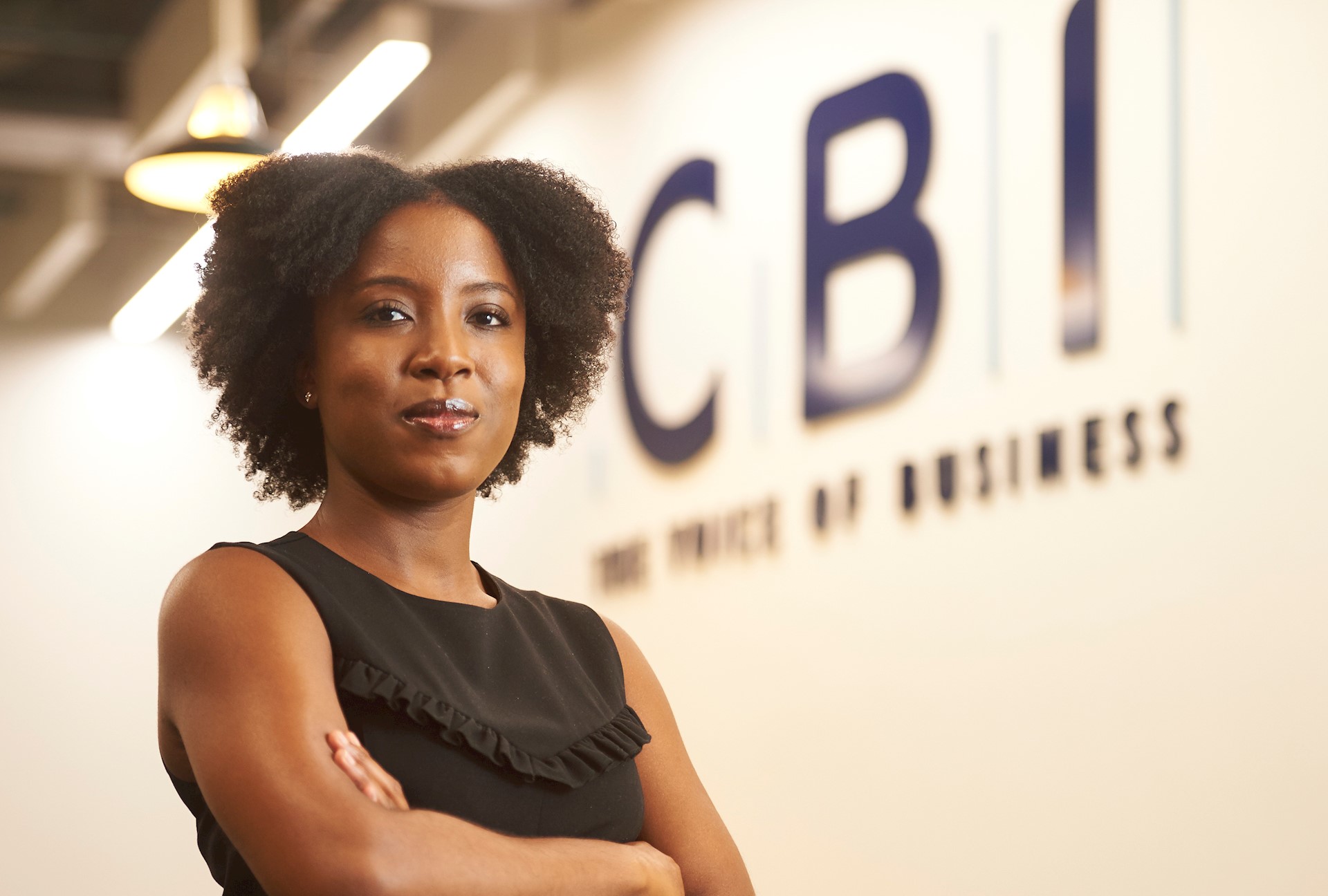 Katie leads the CBI's Planning and Delivery team and is responsible for overseeing the organisation's programmatic delivery, progress against its strategic objectives and new Insights function.
In her eight plus years at the CBI, Katie has worked in a range of policy and commercial roles. Previously leading the development CBI's economic vision, Seize the Moment, and managing a portfolio of CBI members in London and South. She has also held roles in CBI Scotland and in the inclusion and skills team. Most recently, Katie was head of the CBI's value of business campaign, Everyone's Business.
Prior to joining the CBI, Katie held roles at the Institute for Government and the Scottish Government. Katie has a MA in Economics and Politics and a MSc in Political Science and Political Economy from Edinburgh University and the LSE respectively.