Director of Economic Policy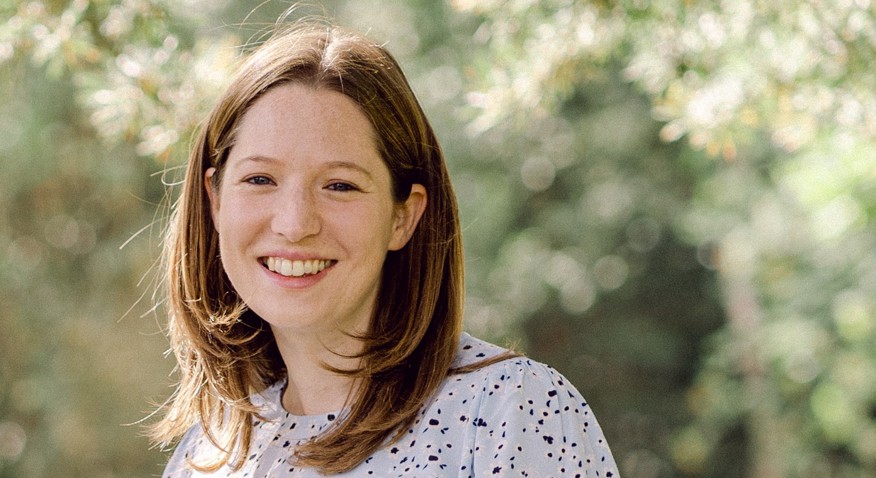 Louise leads the CBI's policy work on tax and regulation, as well as the development of CBI's economic policy. She leads a team of economic and tax specialists who help build evidence for business and government to enhance the competitiveness of the UK's business environment.
Prior to joining the CBI, Louise spent 13 years at HM Treasury as a member of the Government Economic Service, where she led on a number of different analytical and policy issues, including the National Living Wage, assessing the economic impacts of Budget policy measures and the long-term economic impacts of Brexit.