The government can give households and businesses a lift in March's Budget by backing smart on energy efficiency.
28 Feb 2023, 3 min read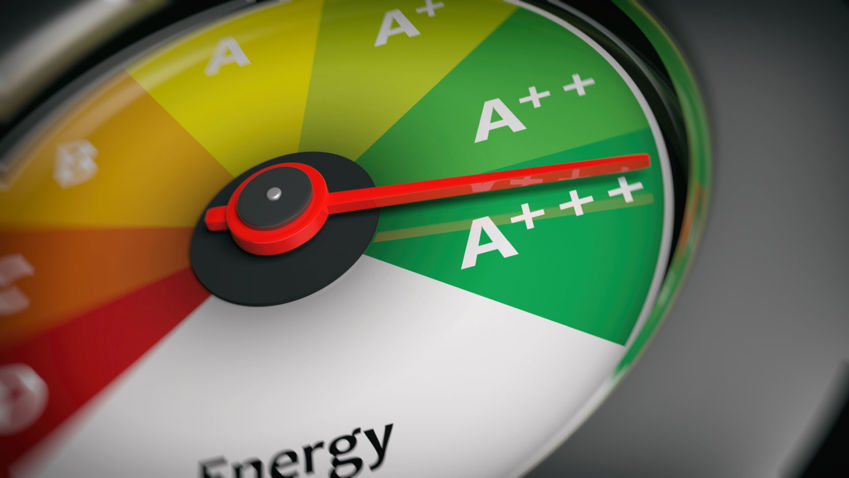 Energy cost pressures aren't going away anytime soon. The latest Ofgem price cap announcement might show prices coming down – but that cap is still higher than the amount households pay, thanks to the government's energy price guarantee scheme. 
So households and businesses will continue to struggle. It's why the CBI called for the government to focus on energy resilience – and think ahead to how we'll all cope next winter – in the Budget in March.
The extension of the energy price guarantee (EPG) in the Budget until the end of June will come as a welcome relief to households. So will the announcement that pre-payment customer charges are to be brought in line with comparable direct debit customers until the end of the EPG. 
Energy efficiency is a no-brainer – it will boost growth and ultimately reduce a significant cost burden to businesses. What it needs is for the government to support it, particularly for those groups that will find it hardest to adapt.
There are three ways it can do that:
Extend the Industrial Energy Transformation Fund (IETF)
Firms have used the IETF for all manner of innovative energy-saving initiatives – including projects to capture waste heat or generate electrical energy from non-combustible waste products, which are good for the environment as well as firms' bottom line.
Extending the IETF by five years to 2030 will mean more firms in industrial sectors can access grants to help them decarbonise and become leaders in green technology.
Although there was little on energy efficiency in the Budget, the subsequent announcement on 30 March that the IETF would be expanded, with a new phase for applications opening in 2024 was wholeheartedly welcomed by the CBI.
Launch Help to Green
The average SME could reduce its energy bill by up to 25% by installing energy efficiency measures. Reducing costs through such investment could enable firms to lower their prices or increase investment back into their business, such as on new capital, machinery, and training.  Launching 'Help to Green' vouchers for small and micro businesses will encourage them to invest.
Publish guidance on the ECO+ scheme
Homes rated band F on the Energy Performance Certificate (EPC) system could save nearly £1,000 on gas bills this winter if they were upgraded to a C. Instead, they're spending more on heating their homes and having less money to spend on other essentials.
The new £1bn ECO+ scheme could help hundreds of thousands of homes in the UK install new insulation.  ECO+ could support those in the least energy-efficient homes in the lower Council Tax bands, as well as target the most vulnerable.
Publishing guidance on the ECO+ scheme will help people benefit from better insulation and potentially unlock money for households nationwide.
But while the previously announced extension of the ECO+ scheme for energy efficiency was confirmed on 30 March (and renamed as the Great British Insulation Scheme) there was not much detail to support firms with the retrofit of commercial buildings. Nor were there any moves to regulate energy performance standards in the private rented sector.
Together, these measures will create hundreds of thousands of new, skilled jobs, reduce energy bills for households and businesses, and put the UK on the road to energy security and resilience.