Practical insights into hosting industry placements and discovering the business benefits of T Levels
06 Jan 2023, 3 min read
Thinking about hosting industry placements for our nation's next cohort of T Level students? Get a better understanding of industry placements and the practical steps required to set these up. Discover the benefits for employers, what placements look like for roles, and more!
Several webinars and workshops are coming up, hosted by the Department for Education (DfE) and the Strategic Development Network (SDN). And even more past webinars are available to watch in your own time. Businesses will learn guidance and best practice on the following to facilitate mutually beneficial and constructive professional experiences:
Building a strong relationship with T Level providers to ensure relevant work placements.
Really getting to grips with the classroom content and theory T Level students are bringing to your business so that you can give them ample opportunity to apply it in practice.
How businesses have delivered T Level work placements so far and how it went.
How placements might work specifically for roles in legal, finance, accounting, health, science, etc. in your organisation.
Supporting T Level students with special educational needs or disabilities when they undertake a work placement in your business.
The government support available to you as a key part of T Levels.
Places are filling quickly so don't miss out. See all upcoming and past events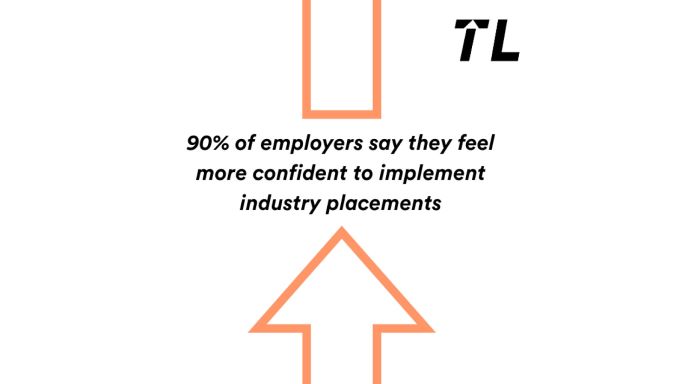 ---
What are T Levels? 
T Level qualifications are two-year, technical courses for 16–19-year-olds. They are equivalent to 3 A Levels and aimed at giving young people the technical, work-ready skills that UK businesses need. To really embed that applied learning, students must do an industry placement. lasting 45 days, as part of a T Level. This is where you and your business comes in. Find out much more here.