Use this toolkit to access the exclusive advice, guidance and good practice the CBI has developed as part of the Big Fish Little Fish campaign to support new, successful, innovation relationships.
30 Aug 2022, 1 min read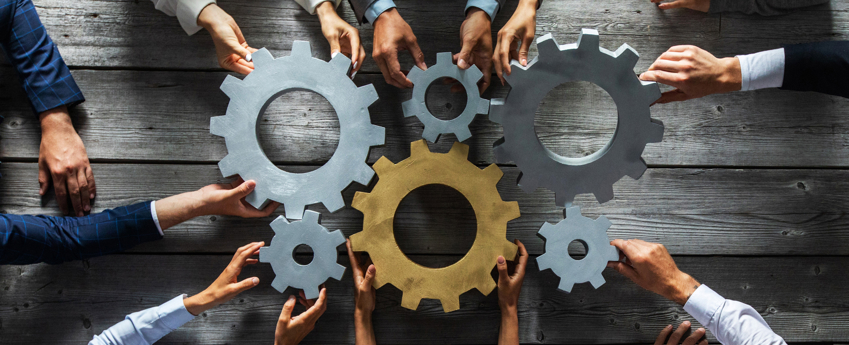 The case for business
---
In a rapidly changing environment, firms are looking for ways to respond to disruptions in their sectors and future proof their business. Innovation, and more specifically innovation partnerships, are an increasingly important part of their business' strategies. 
For many large companies working with innovative SMEs can help them to achieve their strategic objectives. And for start-ups and scale-ups, partnerships and contracts with large companies can be vital for their development. 

These partnerships and relationships, however, are not always easy. Common cultural, legal, financial and technical challenges have prevented some of these partnerships from reaching their full potential. And, in some cases have resulted in parties stepping away altogether.  
Informed by member roundtables, and experts from across the business community, the CBI has brought together best practice guidance and useful resources to support your business embark on new, successful innovation partnerships.
58% of businesses are reporting co-operation arrangements. A 9% increase over the past two years

As of 2020 45% of UK businesses are innovation active, a 7% increase over 2 years

In London alone, 18,000 new technology start-ups were founded in 2021
Discover resources to support your business' progress towards successful innovation relationships.