Use this toolkit to access the exclusive advice, guidance, and good practice the CBI has developed with members to support your business.
08 Jun 2022, 1 min read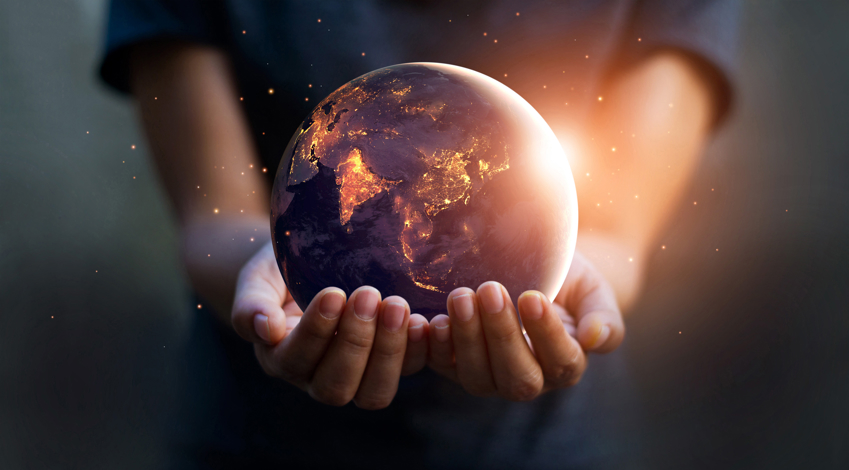 The case for business
---
In November 2021, the government published its Exports Strategy. In it, the Prime Minister highlighted how the strategy will help level up the whole United Kingdom, spreading opportunity and prosperity right around the country.
Selling goods and services overseas increases business productivity and growth and has a big impact on regional and national economies.
Evidence also shows that businesses trading overseas experience higher growth, productivity, and are more likely to innovate.
Total exports of goods in 2021, an increase of £29.2 billion (9.4%) compared with 2020

Less than 10% of UK businesses export

14% of UK exporters are 'superstars' (10+ products sold to 10+ markets) compared to 40% in Germany
The CBI has created this toolkit, in partnership with our members, to help firm grow globally. Discover resources to support your business' progress globally.