Getting Regulation Right
Regulation is all too often misunderstood. At a time when the nation is tightening its belt, regulation offers a potentially cost-free growth lever. However, the current focus on deregulation risks the UK failing to seize opportunities for meaningful reform. We want to change this. We want to reimagine regulation to supercharge innovation and unlock investment.
The Office for Future Regulation
---
To help hardwire this approach across the economy, the CBI has proposed the creation of the Office for Future Regulation, as referenced by the Prime Minister at the CBI Annual Conference 2022.

Based in the Cabinet Office, the Office of Financial Research would return strategic responsibility for regulatory reform back to the centre of government, while rationalising and reducing the administrative burden. Doing so would increase co-ordination and cross-government oversight of regulation, give the UK first-mover advantage on the big wins for the economy, and support regulators to focus on outcomes rather than process.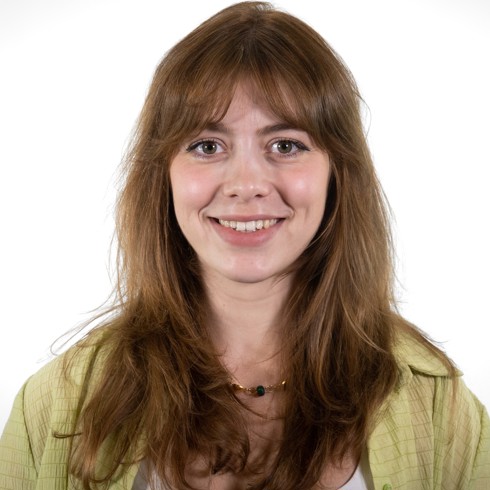 Quote —
"The potential prize on offer is game changing. A distinctly British, outcomes focused model. A system whose north star is geared towards delivering better results, for consumers, for the environment, and ultimately the economy"
Ellie Goodchild, CBI Principle Policy Advisor
Regulatory autonomy opportunity
Ensuring regulation is deployed consistently, particularly against priorities for the economy like net zero, will provide businesses with the confidence they need to invest.

The UK currently has an incoherent, often fragmented approach to regulation across government - with departments and regulators uncoordinated in their approach. This may cause uncertainty or confusion for firms.

To seize opportunities for regulatory autonomy, economic regulators must be provided with clear guidance to help manage trade-offs. What started as a system of clear, primary objectives around competition and consumer protection has devolved into a piecemeal approach. This builds needless complexity into the regulatory landscape.

Finally, the existing regime encourages risk aversion and loads red tape on to both regulators and the regulated. It stifles innovation and fresh thinking. Reshaping our regulatory regime into one focused on outcomes rather than rules must be central to the UK's long-term economic growth in a post-Brexit world.
What is the solution?
The real opportunity is in smart, intelligent use of regulation. The CBI has put a three-point plan to government to help maximise the reform and use of regulation as a cost-free lever of growth.
Reduce uncertainty around the Retained EU Law Bill

Identify and enact key sectoral regulatory levers to boost business competition

Move toward an outcomes-based regulatory framework