Use this toolkit to access the exclusive advice, guidance and good practice the CBI has developed with members to support your business.
16 Feb 2023, 1 min read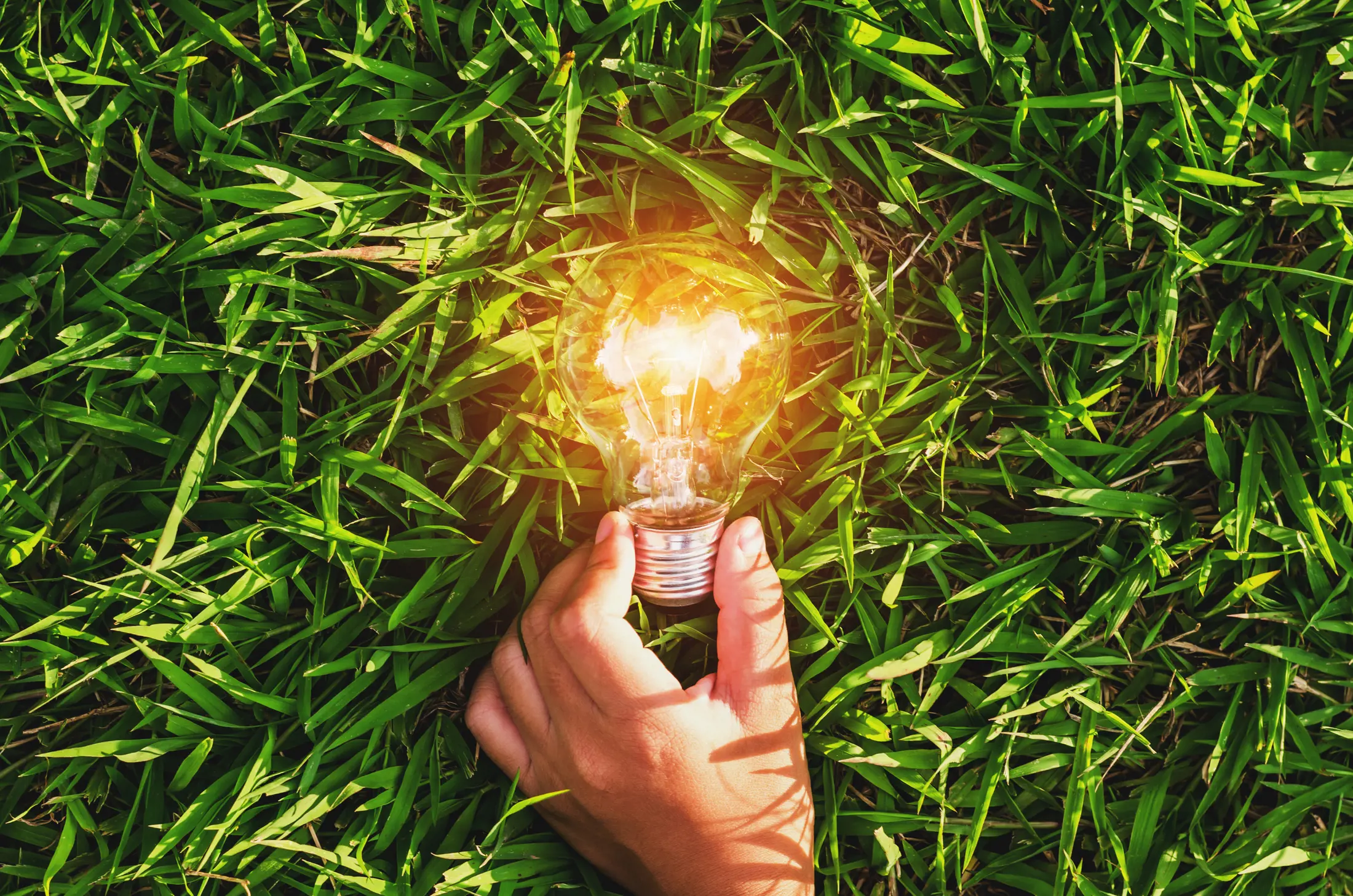 The case for business
---
In 2020, the Prime Minister set out his 10-point plan for a green industrial revolution, underlining the need to unleash innovation to limit the impacts of climate change and make the UK a leader in green technologies. Innovating to be more green can:
Decrease your business' emissions and environmental impact
Unlock economic opportunities, reduce operating costs, create jobs
Increase your business's credibility and attract talent.
Now is the time to be more green. The CBI has developed this toolkit with our members to enable and inspire businesses to innovate to reach their decarbonisation ambitions. Find out more about the CBI's Be More Green campaign.
Of employees are more loyal to a company that helps them contribute to social and environmental issues

Of business innovating to be more green, a 4% increase since 2015

Funding committed by the government for net zero innovation.
Discover resources to support your business' progress on green innovation.