Use this toolkit to access the exclusive advice, guidance and good practice the CBI has developed, in partnership with Infosys and TLT, with members to support your business.
26 Sep 2022, 1 min read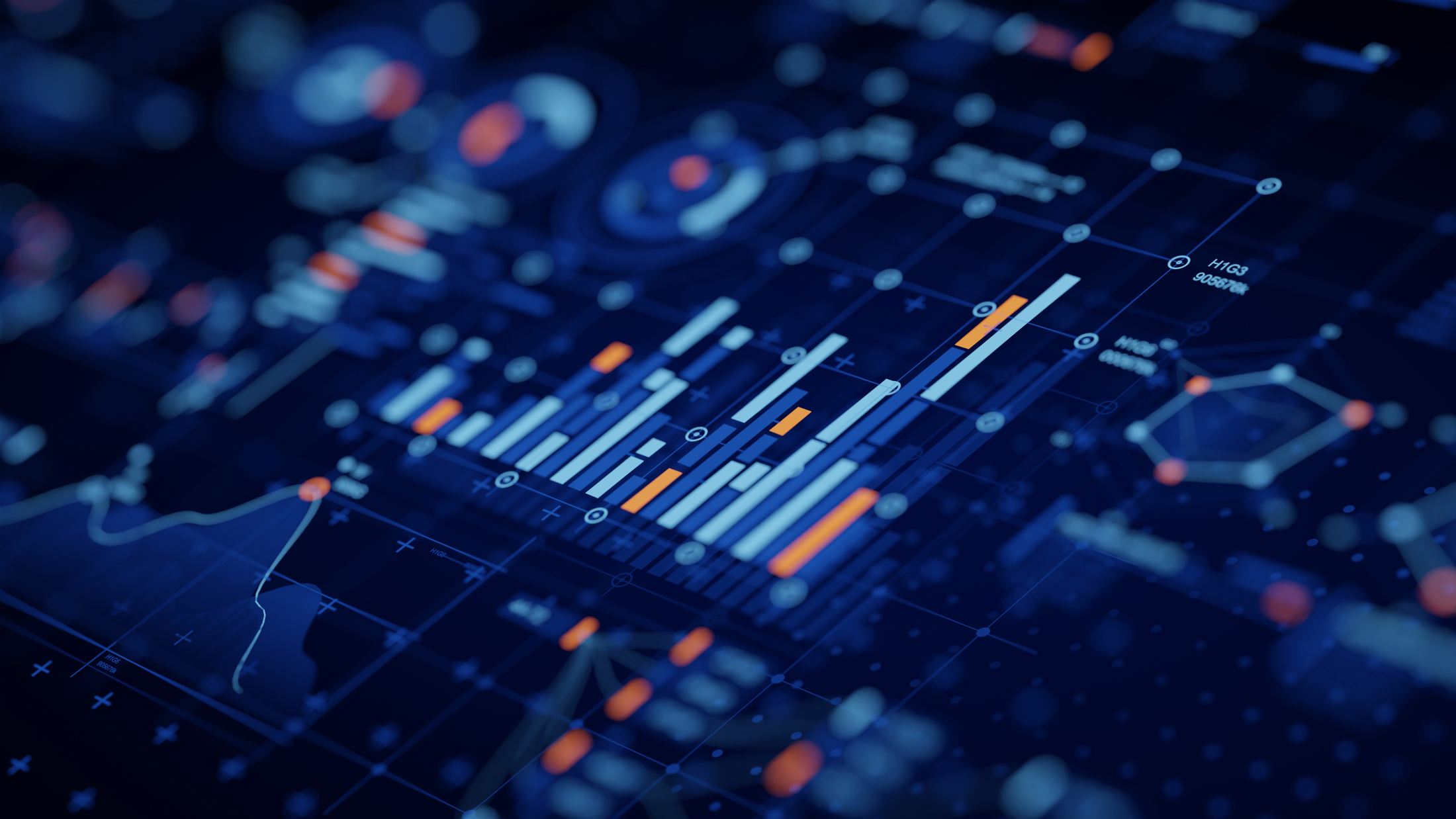 The case for business
---
Without robust data collection and utilisation strategies, UK firms risk missing out on the goldmine of insights available to them in data already have. UK businesses are facing several burdensome headwinds, from rising energy costs to workforce concerns, inflation, and supply chain disruption. Effective use of data can help businesses understand, plan, and manage these pressures in a disruptive environment. 
The CBI has developed this toolkit in partnership with Infosys and TLT, to enable and inspire businesses to make the most of their data. Find out more about the CBI's Make the Most of your Data campaign.
According to DCMS, only 26% of businesses report that they are currently using data to generate insights, despite 81% of businesses reporting that they collect data

Over a third of businesses don't think they are making the most of their data. Respondents to the CBI's Tech Tracker report ranked effective data utilisation as one of their biggest barriers to innovation

According to the government's Digital Strategy econometric analysis, data-active companies are over 10% more productive than their counterparts
Discover resources to support your business' progress towards using your data effectively.